2021 is a year of change. The uncertainty created by the ongoing outbreak impacts global markets in society, health, economy and environment. As a global leading company in the environmental industry, what has Veolia been doing in the past year? What achievements have been made? 
This year, Veolia proposed ecological transformation as the ultimate goal of "Impact 2023", to optimize the mix of business and industry, to help customers achieve high efficiency, low consumption, harmony between economy and environment, and finally achieve the transformation of production and consumption.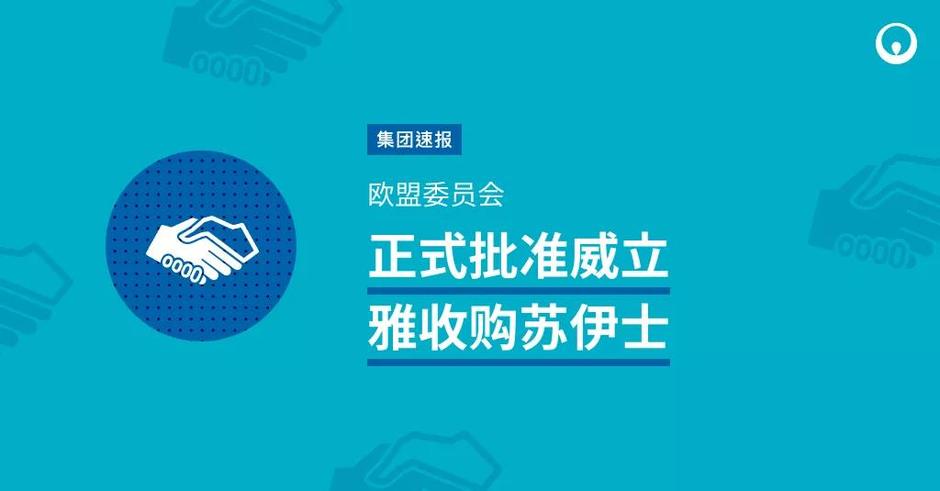 As the European Commission approves the acquisition of Suez by Veolia, the world biggest deal in the environment industry takes a decisive step closer to completion,   which will enable the two companies to replenish each other, better respond to climate and environmental challenges, and creating a global champion of ecological transformation.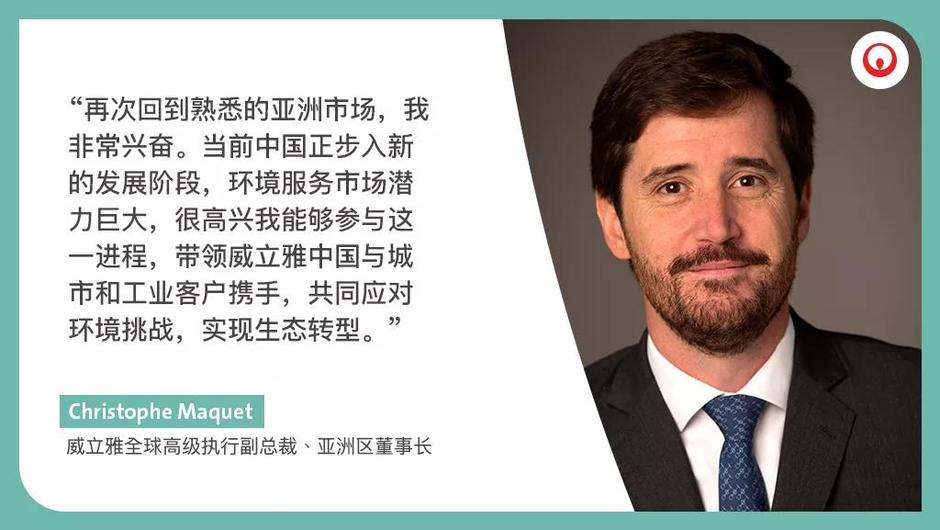 In April 2021, Christophe Maquet was appointed the new Director of Veolia Asia, responsible for the overall strategic development and management of ten countries and regions, and the 18,400 employees of Veolia Asia. He is also a member of the Executive Committee of Veolia and Senior Executive Vice President of Veolia Group.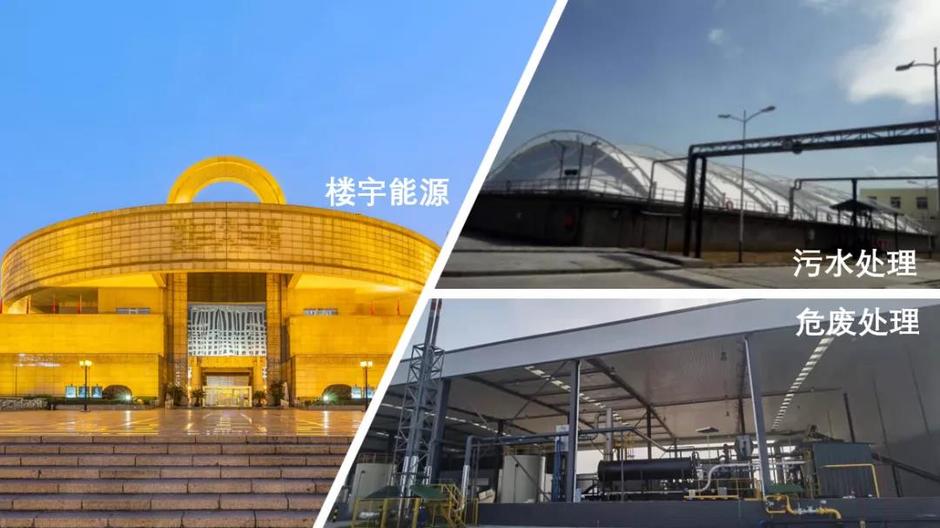 We have built China's first environmental protection demonstration base in the shale gas industry in Chongqing Dazu, providing professional environmental services for the shale gas industry. Together with our partners, we provide hazardous waste disposal services for high-tech industries in Sichuan. We continue to provide wastewater treatment operations and maintenance for Tongling Huaxing Fine Chemicals, Liuzhou Chemical and Fuxin Iron and Steel. The professional environmental remediation company Dadi Yiyuan owned by Veolia won the bid for Dongfeng Chemical Plant and other soil remediation projects; Several building energy contracts were signed to provide customers with professional air quality and energy management solutions...
5. We help achieve carbon neutrality with innovative services and cutting-edge expertise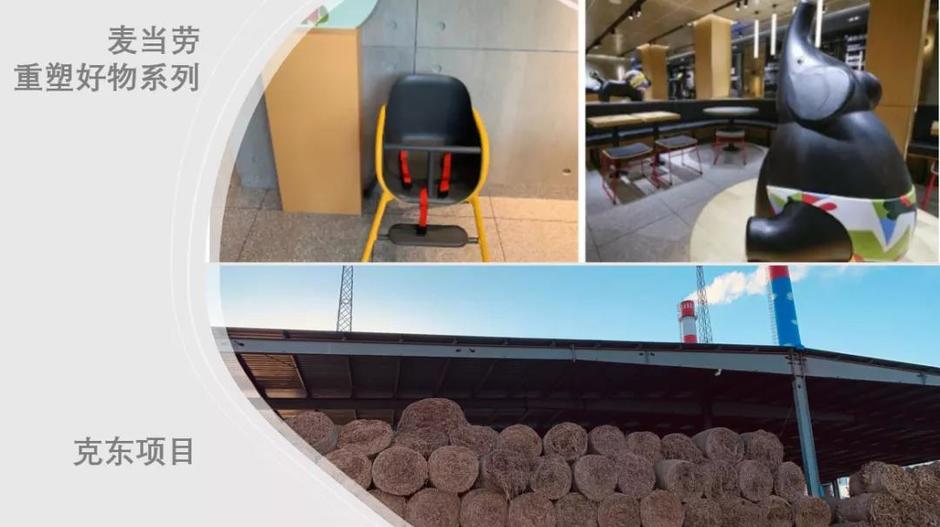 In January 2021, Veolia China and McDonald's China began their collaboration on toy recycling,  realizing the closed-loop resource of plastic toys; In Kedong, Heilongjiang Province, biomass is used to provide heat for local residents in winter; Veolia Huafei provides customers with high-quality recycled plastics to help reduce carbon emissions; In Beijing, we are responsible for the whole water cycle management of Yanshan Sinopec to reduce fresh water consumption. 
Carbon capture, Utilization and Storage (CCUS) is an important decarbonization method. We helped our client launch the CCUS project in India, using CO2 as industrial raw material.
6. We keep innovating and demonstrating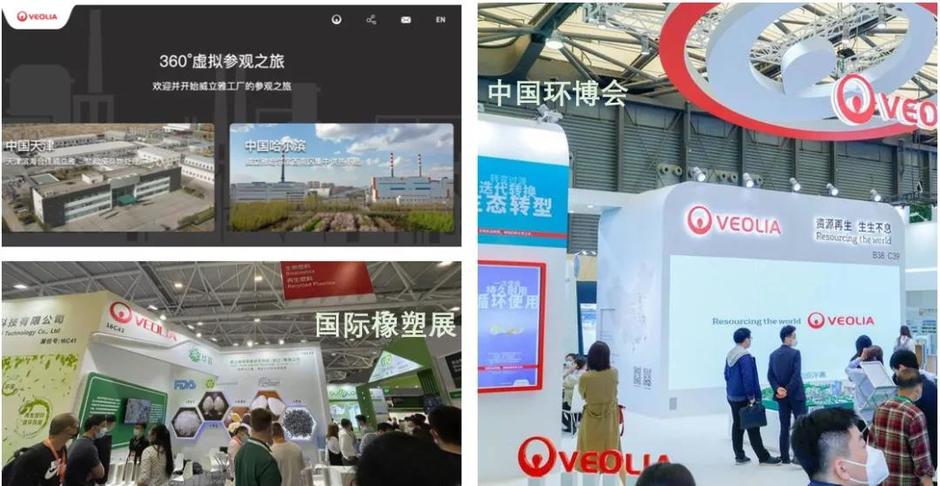 Veolia launched the "360° Virtual Tour" digital platform, providing panoramic view around the interior of  Veolia's facilities and our technical expertise and solution in various business areas.
From the 2021 IE EXPO , 2021 Chinaplas to COP26 webinar, we are active online and offline, offering suggestions and sharing experience in the field of environmental services.
7. We set the benchmark for the industry and  gain recognition from all sides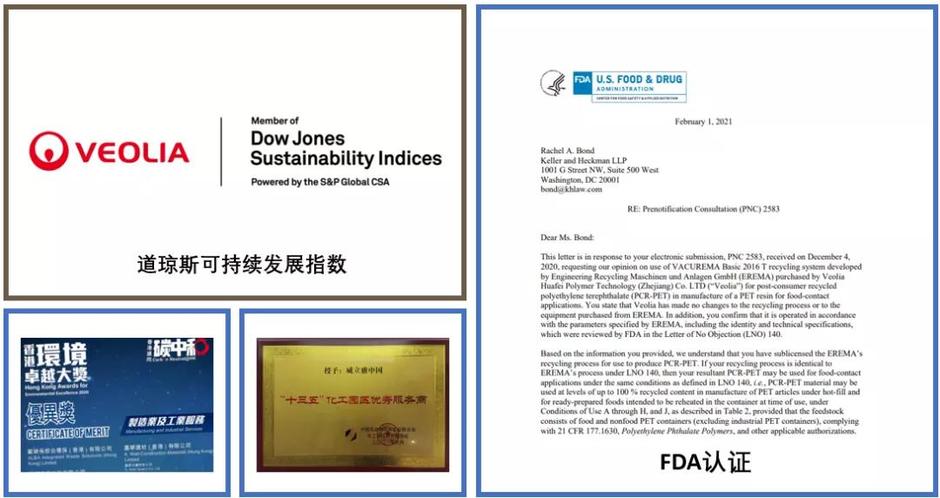 Beijing Yanshan Sinopec made a complete transformation of industrial wastewater with excellent technical strength, and won the first place of the Asia Zone IMPACT Awards; Veolia won the "13th Five-Year plan" Outstanding Service Provider award for its high quality and stable service; Veolia Huafei became the first environment-friendly enterprise in China to obtain FDA official certification in the field of recycled polyester chip production for food and non-food applications; The first district Cooling System (DCS) designed and built by Veolia in Hong Kong was awarded the Merit Award in the Manufacturing and Industrial Services Category of the Hong Kong Environmental Excellence Awards; Veolia was selected, for the 5th consecutive year, in the Dow Jones Sustainability Indices (DJSI) which distinguish the best performing companies in terms of sustainable development. 
8. We work with multiple partners to develop innovative solutions to meet future challenges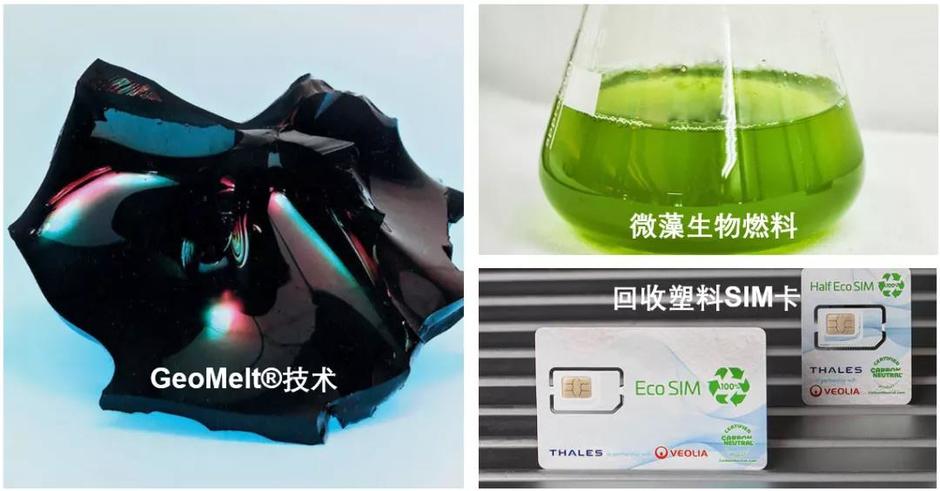 Thales and Veolia sign a partnership to produce a recycled plastic SIM card; Together with EdF, Veolia extend nuclear waste technology to hazardous waste disposal; TotalEnergies and Veolia join forces to develop next-generation biofuels from microalgae that absorb CO2; Veolia announced to supply for L 'Oreal group with high-quality recycled plastics for its global product packaging.
9. Health & Safety has always been one of our top priorities in Veolia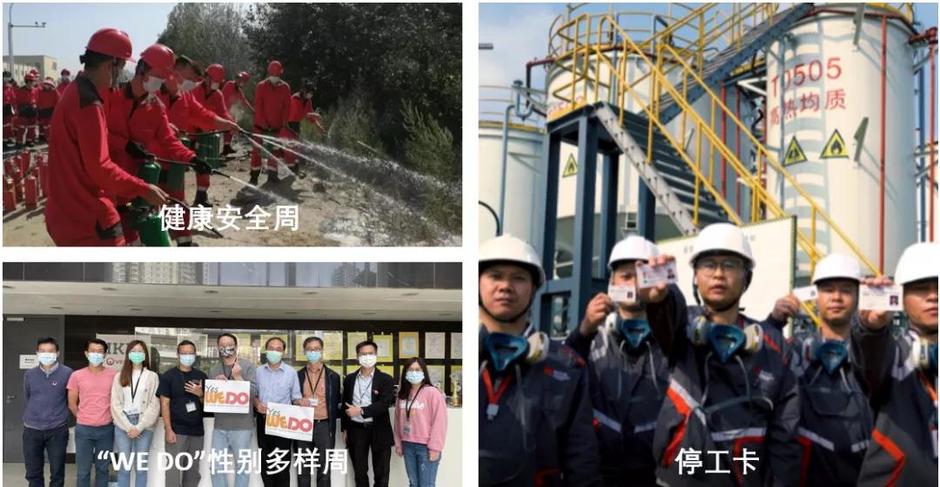 The theme of 2021 International Health & Safety Week is "Walking into safety." We also launched Stop Card Initiative to raise the awareness of employees to look out, stop and think twice when they experience dangerous situations in the workplace.
Veolia launched a digital training program, leading the transformation of employee training methods. At the same time, we are strengthening culture and gender diversity internally, developing WEDO's internal network and increasing the number of females in management.
10. We launched Wechat Video Channel, upgraded WeChat Official Account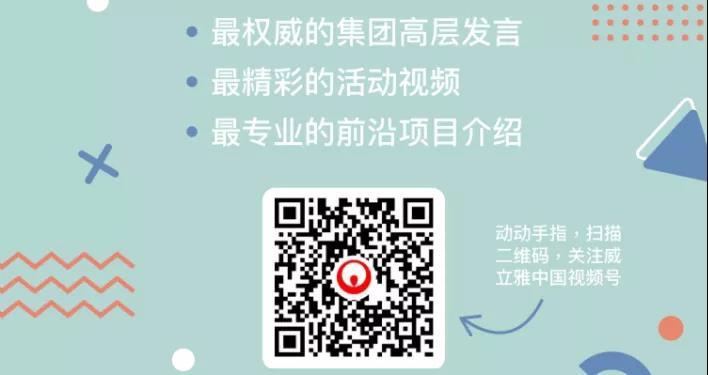 We launched Wechat Video Channel, and upgraded WeChat Official Account form subscriptions to Services, to better show you more about Veolia's optimized resource management, environmental solutions, company updates and industry latest news.
In 2022, Veolia will continue to serve our customers with innovative services and cutting-edge expertise, improve the environment and performance of regions and cities, and achieve ecological transformation!