McDonald's not only provides exciting food, but also prepares a variety of cute toys for young customers. So where will all those plastic inventory toys go?
In January 2021, Veolia China and McDonald's China began their collaboration on toy recycling. This project allows these plastic toys to return to the restaurant with a new identity and continue to bring happiness to many young customers.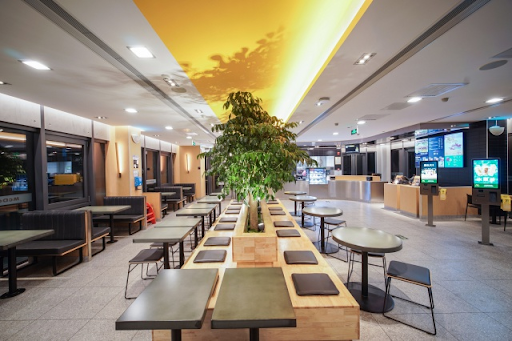 Green recovery. Join forces to make happiness and sustainable development
McDonald's China plans to open more than 1,800 green restaurants from the end of 2018 to 2022, in order to promote rapid business development with "green growth engines" including green restaurants, packaging, supply chains and cycles, and reduce the negative impact on the environment.
Based on this, McDonald's China launched a new plan of "Remodeling the good things", redesign and remodel waste plastic products into items desired by the restaurants and consumers, to realize the reuse of existing inventory resources, which happened to coincide with the Veolia's mission of "Resourcing the world". In January 2021, Veolia China and McDonald's China began to cooperate in the project of  toy recycling and reuse.
Veolia's professional recycling chain of "Remodeling the good things"
Veolia recycles the unsold toys from McDonald's China, and uses its business advantages and technologies in renewable resources to disassemble, clean and re-granulate, and finally remodel them into new products that meet McDonald's standards and can also be recycled.
Veolia's Tonglu and Huafei worked closely to achieve a closed-loop of resources from recycling to reuse. The loop may seem simple, in fact it is not. It should be noted that it requires the support of a recycling industry chain, supported by the cooperation of various projects in each process.
Veolia Tonglu:

Veolia China's first waste home appliance recycling project, with an annual dismantling capacity of 5 million units per year. It is the demonstration base of "Urban Mineral Resources" granted by the state.

Veolia Huafei:

One of the largest plastic recycling companies in China, equipped with the world's leading PCR cleaning, sorting, and extrusion, with an annual capacity of more than 100,000 tons. 

Zhejiang Lifu Technology  Co., LTD.:

Subsidiary of Veolia Huafei, owns the world's leading automatic mixing and extrusion equipment,  with an annual production capacity of 50,000 tons.
McDonald's
Inventory toys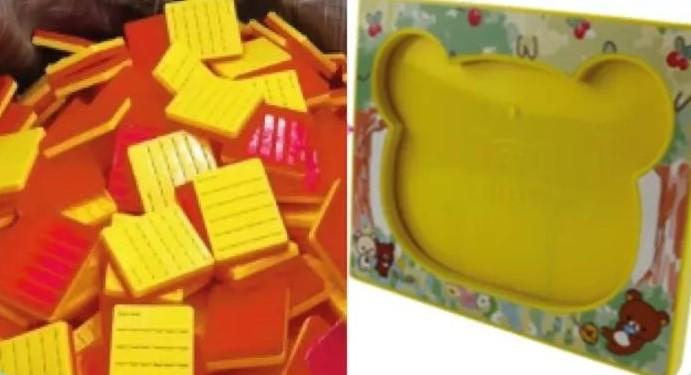 ⇒ 
Veolia Tonglu
Disassembling, sorting, crushing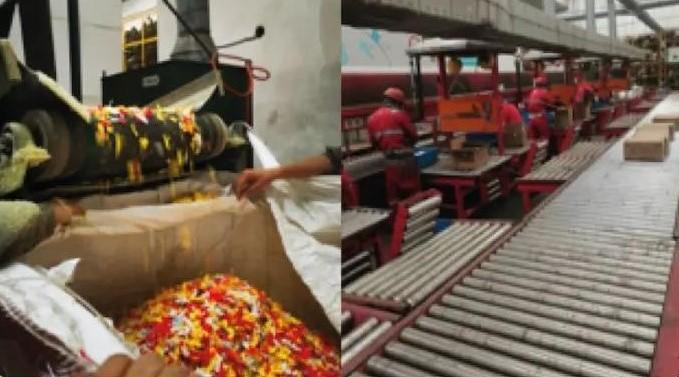 ⇒ 
Veolia Huafei
Cleaning, sorting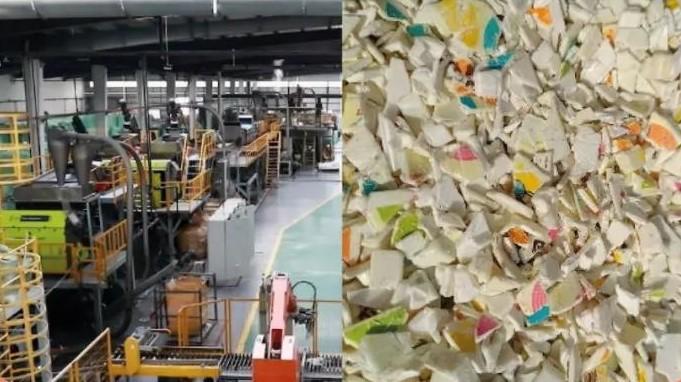 ⇒  
Zhejiang Lifu Technology of Veolia Huafei
Color blending, granulating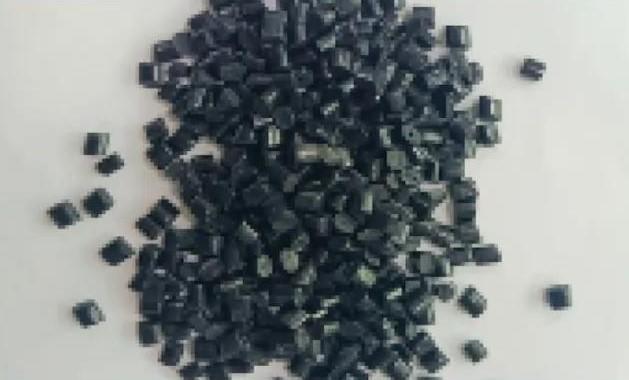 ⇒ 
McDonald's subsidiary factory injection molding
McDonald's Baby Chairs, Cute little elephant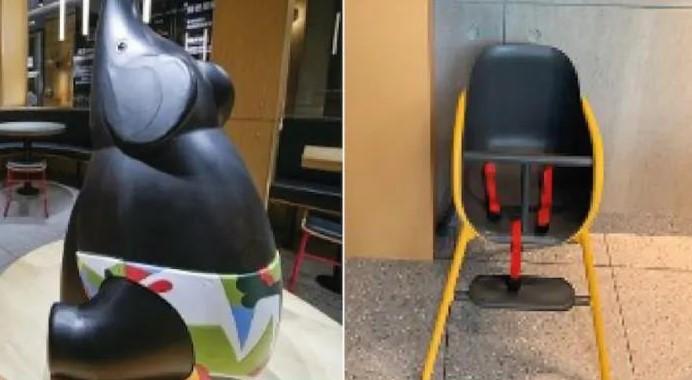 ⇒ 
Veolia's participation in the "remodeling the good things" helped the familiar McDonald's toys be around us in a different way.
Smash impossible! Veolia's previous cooperation with McDonald's
In fact, this is not the first cooperation between Veolia and McDonald's. In the UK and Ireland, McDonald's has pledged to stop giving away toys made from unsustainable hard plastics with meals from 2021. As a result, 300 shelves of stocked toys became a problem. McDonald's hopes to find new ways to give a new life to these "unrecyclable" toys.
Faced with this challenge, Veolia's technical team cooperated with McDonald's toy manufacturer TMS to analyze and classify different toys and materials. Materials such as batteries, fibers and fabrics that could have a negative impact on the environment are safely recycled, while plastic debris is graded and put back into production.
 
The Veolia team was given the challenging task of recycling "unrecyclable" toys. Not only did they find a solution, they also found a partner to build gaming equipment for RMHC.
HELEN MCFARLANE
HEAD OF SUSTAINABILITY AT MCDONALD'S