Ecological transformation, that is our purpose
It's a compass that guides all Group employees, worldwide, as they go about their daily tasks.
Meet our Resourcers
At Veolia, all employee from different projects, business lines, and from different positions with different responsibilities are Resourcers of Veolia.
 
---
Be inspired by our Resourcers' stories 
Veolia's employees see the world as it should be and not only as it is. They are optimistic, they never give up and they move forward together to Resourcing the world! Discover how.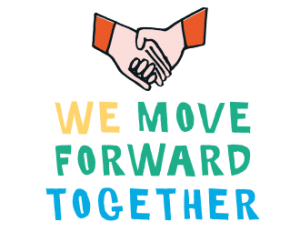 We are open to the world and to others.
We know how to unite and mobilize to ensure the success of our projects.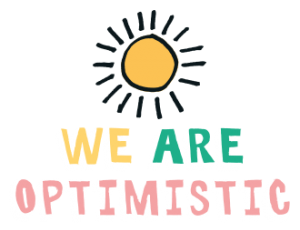 We see the world as it should be and not just as it is. 
We design innovative solutions where others see problems.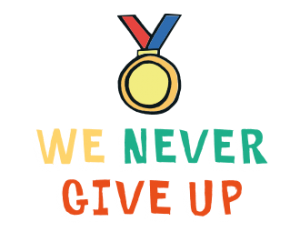 We keep on searching until we find it! 
We like to always go further. Opening. Reinventing. Trying new things.
The River, a film that reflects who we are!
It follows a group of children who hatch a seemingly crazy plan over the long summer afternoons. An unstoppable collective, deeply optimistic, never giving up and always acting together, they meet every challenge. This is the same mindset that drives Veolia's Resourcers around the world, enabling us to meet the challenges of ecological transformation.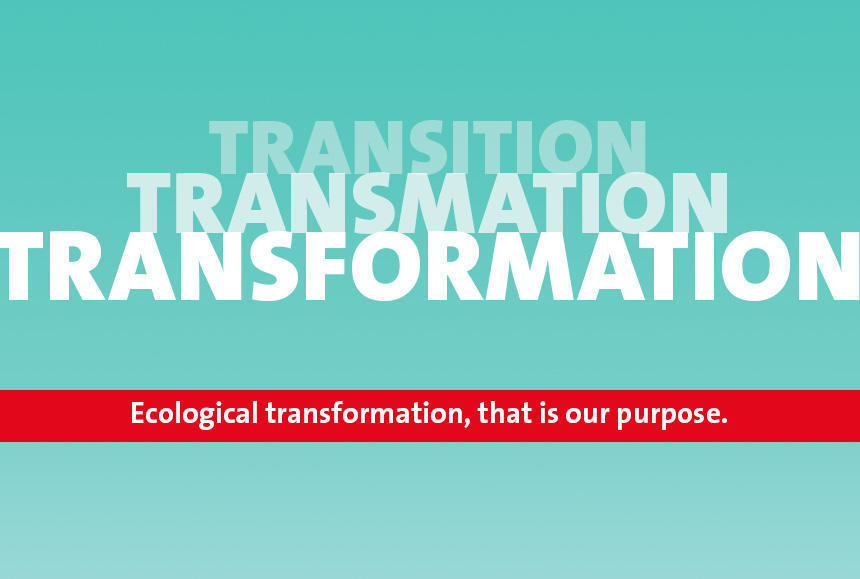 Solutions to turn the tide
 
There's no time left for transition. At Veolia, we work every day for ecological transformation.