Veolia innovates to meet the challenges
Veolia develops technological, contractual, social and managerial innovations on a daily basis in order to be able to offer high added value services to its municipal, industrial and tertiary customers.
Innovation is inherent in the Group's entrepreneurial DNA. It enables it to seize growth opportunities, support its development and fulfil its mission to resource the world.
To meet the global environmental challenges and help its customers move towards sustainable solutions, Veolia relies on the inventiveness of its teams and its Research and Innovation network.
Veolia's Research & Innovation working for the Group strategy
Veolia relies on the scientific excellence, methodological rigour and skills of its Research and Innovation teams to innovate in the following areas:
water and water cycle management
water treatment process improvements
wastewater treatment and recovery
waste management, recycling and recovery
recycled raw materials
energy optimization in buildings and installations
smart management of cities, their infrastructure and services.
Research and Innovation contributes to developing the Group's businesses and improves performance and productivity while also preparing for the future.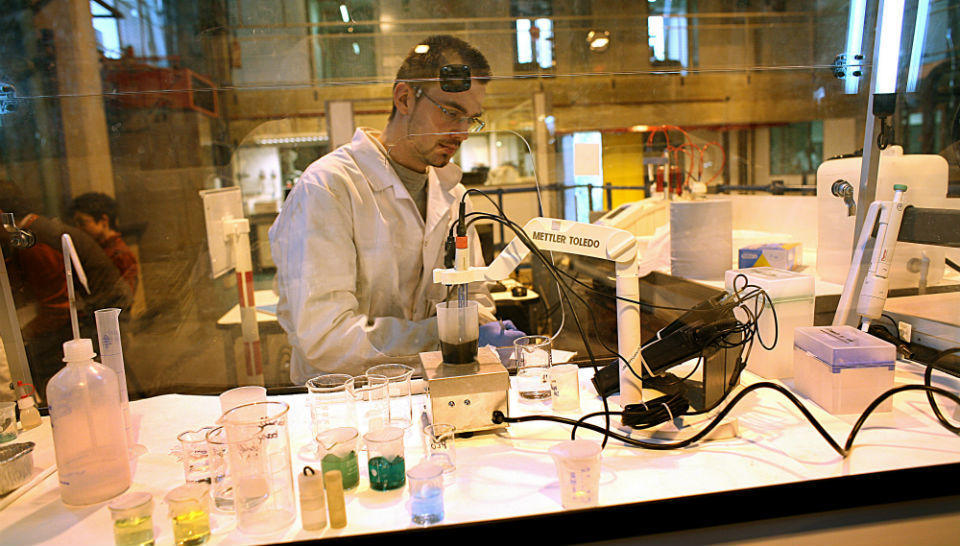 Maisons Laffitte Research Centre: laboratory for water analysis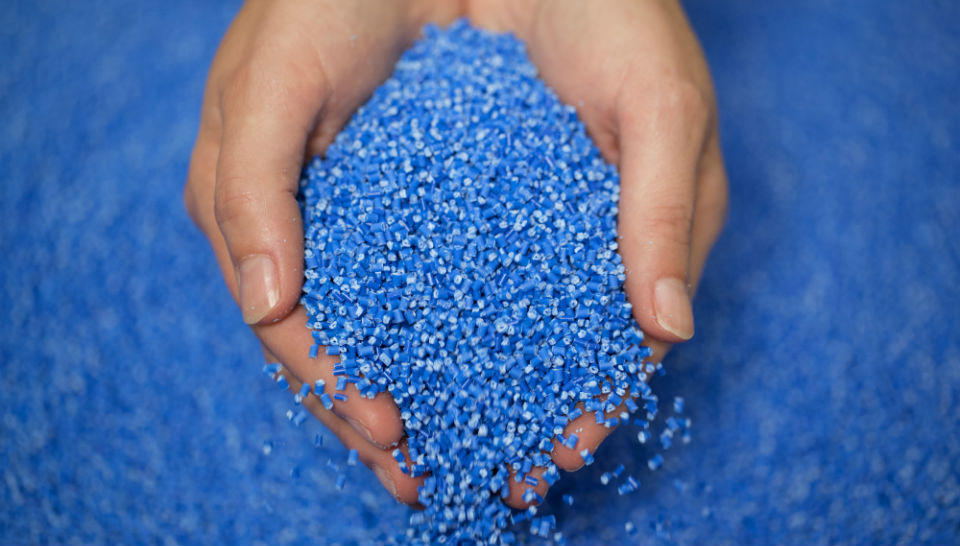 Waste: Recycling Raw Material, granules made from plastic waste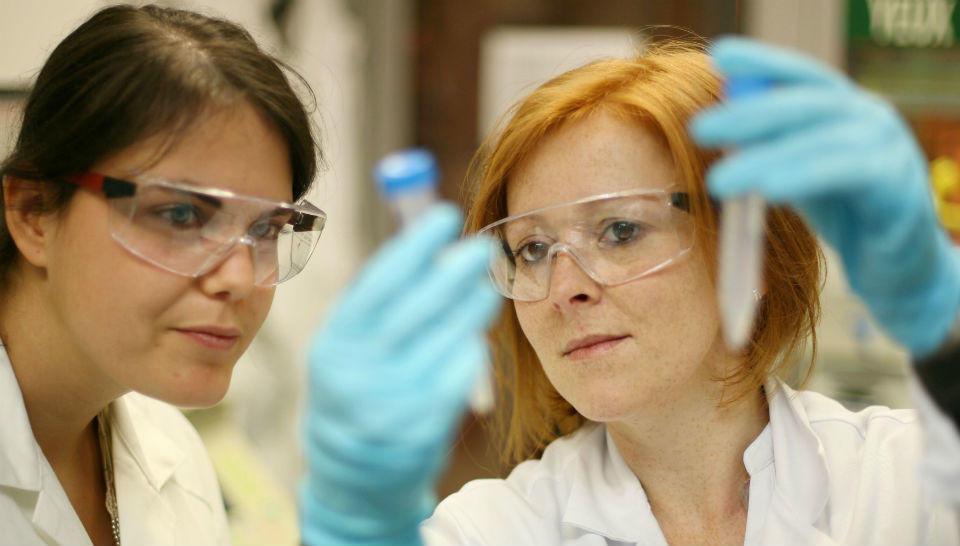 Maisons Laffitte Research Centre: research and innovation on water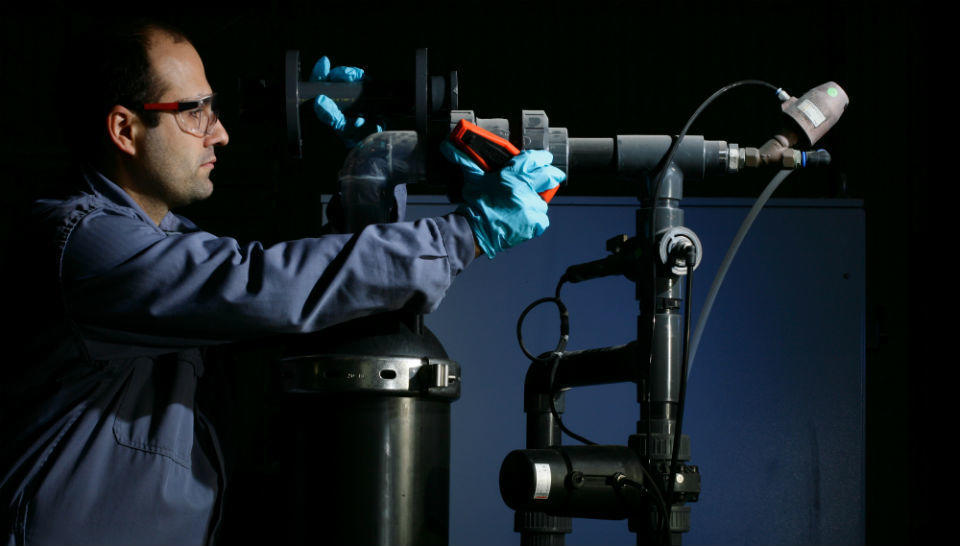 Water: Opaline S process under pressure with powdered coal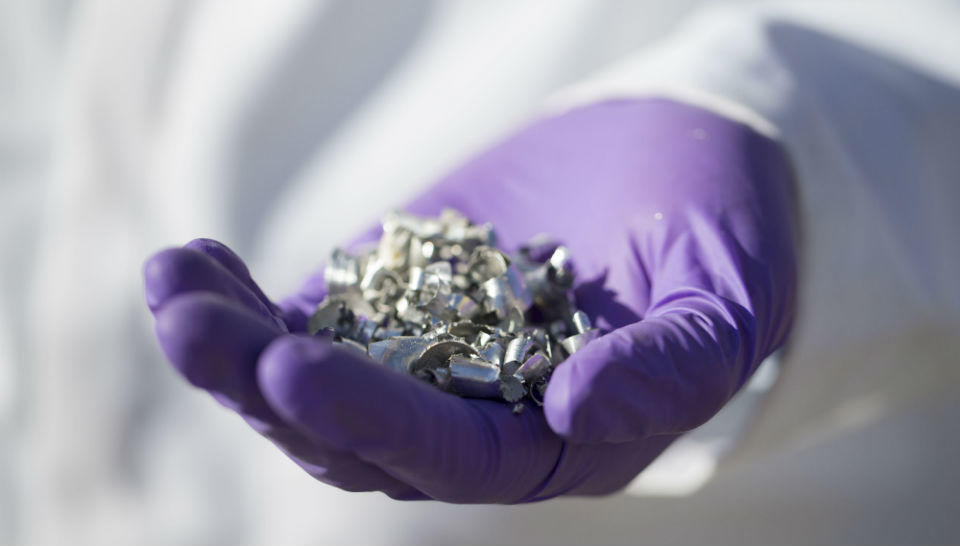 Waste: Aluminium machining chips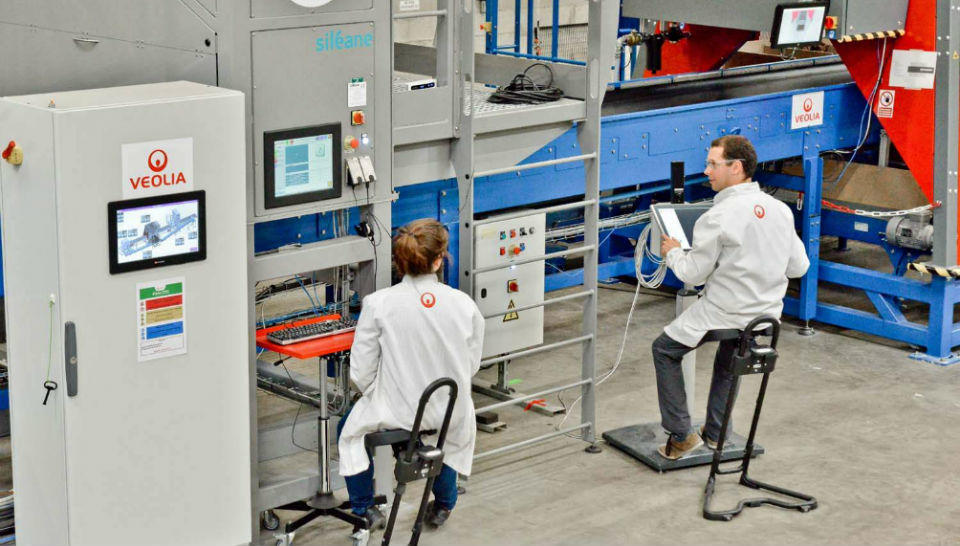 Halle de Mantes la Ville: robotic sorting line
The three Research & Innovation pillars
Veolia's Research and Innovation is based on three complementary pillars:
An internal research and innovation structure
The research programs are closely linked to the Group's activities and are conducted in a nonstop spirit of innovation. This structure has internationally recognized skills and expertise.
To develop and test innovative solutions that meet the needs of the Group, this structure also has outstanding technical resources:
four research sites, including two test platforms dedicated to both industrial and pure drinking water research, as well as a hall dedicated to sorting and characterizing recycled raw materials;
numerous pilot facilities for proving technologies and ensuring their reliability. These are located on Veolia's research sites and operational sites.
An Open Innovation approach
Launched in 2010, Veolia's Open Innovation initiative accelerates the Group's innovation capacity by structuring and simplifying access to emerging innovations being developed outside the company. This approach is based on open innovation practices.
A global scale internal innovation network
This network aims to establish links and promote the flow of information between all Veolia's innovation stakeholders. It thus makes it possible to take R & I needs on the ground into account and get the Group's technical developments onto the market more quickly. The network supports and encourages local innovation initiatives by sharing best practices and tools. It thus promotes the growth of global innovation capacity and cultivates a group dynamic for generating, sharing and deploying innovation.
Building on these three complementary pillars, in 2018 Veolia's Research and Innovation activities involved over 200 researchers and technicians in the dedicated structure along with experts from all the Group's entities.
Veolia also relies on over two hundred partners worldwide: academic partners recognized for their scientific excellence, and industries or local authorities that lead in their fields.