Thierry Stievenard, Veolia China Senior Vice President - Municipal Energy: The Most Heartwarming Leader of the Environmental Industry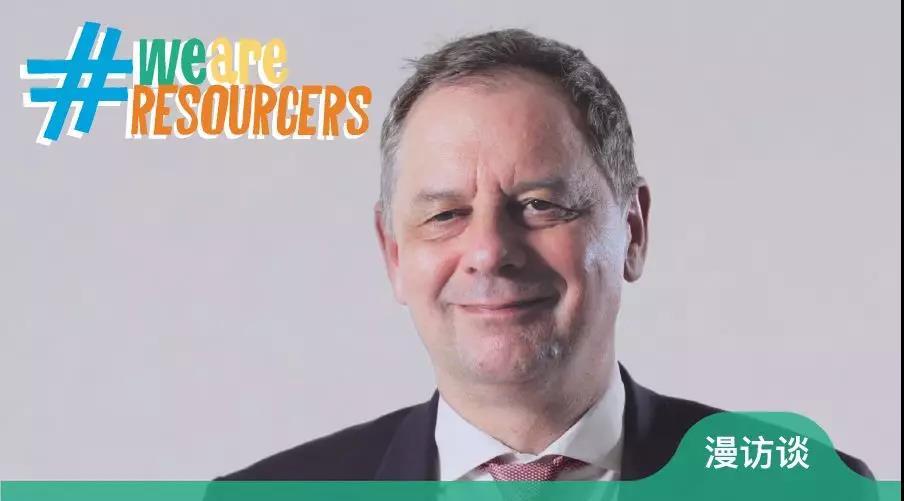 The Latest Resourcer Story: Thierry Stievenard, Veolia China Senior Vice President - Municipal Energy
Mr. Thierry Stievenard, Veolia China Senior Vice President, handles businesses in Municipal Energy.
Saying that Mr. Thierry is the most heartwarming leader in the environmental industry, we are not only talking about his character. Under his leadership, Veolia has built outstanding municipal district heating systems in major cities in northern China such as Harbin and Jiamusi, that help provide a warm winter for the people.
It is worth mentioning that the district heating system under the leadership and operation of Mr. Thierry not only improves energy efficiency, but also drastically reduces emissions of greenhouse gas and dust, making significant contributions to urban emission reduction and environmental protection. As the urban environment gradually became livable, local residents were able to spend a clean winter.
In addition, Mr. Thierry also led the team to provide energy operation and management services for multiple customers in Chongqing Changshou Chemical Industrial Park and Chengdu Dayi Industrial Cluster Development Zone, providing them with stable and high-quality steam to ensure production and operation of the park. At the same time, the team provides electrical power to park clients, of which surplus power is merged into the national grid.

Photo: Mr. Thierry inspects operation work in Harbin. (Source: Veolia)
Mr. Thierry may often have a serious face on weekdays. He is actually very good at teamwork, especially a person who seeks inspiration from team communication, and makes progress together with colleagues through sharing. Mr. Thierry is even more of an unconstrained dreamer in real life. He loves challenges and innovations and has unlimited expectations for the future. This cool and environmentally friendly Uncle loves his job and is proud of his contribution to reducing carbon emissions. With the world in mind, he also hopes to influence people all over the world to respect the nature more through his actions!
Interview with Thierry Stievenard
---
In 3 words, what is your job? 
Develop, lead and manage a project.
Improve is very often, invent new solutions.
---
What is the favourite part of your job?
Participate in the reduction of Co2 footprint.
---
What does "being a resourcer" mean to you?
To be innovative, to catch up the problem as a challenge.
Discover new ideas for countries.
---
What are you looking forward to in the future? 
The world more respectful of the nature.
---
Your tip to always see solutions instead of problems…
Discuss with colleagues, share idea, always good idea will come out.
After watching the interview, have you also been warmed by the serious yet practical dreamer? At Veolia, there are many more Resourcers like Mr. Thierry. With pragmatic attitudes and actions, they lead Veolia employees in fulfilling our mission to Resourcing the World.