At the beginning of 2023, Christophe Maquet, Senior Executive Vice President and Director of Veolia Asia, started his first visit to China since he'd held his post in the region. Christophe and his team visited Beijing, Shanghai, Chengdu, Harbin and Hangzhou in the past few days.
Christophe firstly went to Beijing for meetings with the local government, industry associations, partners and relevant organizations, and gave an interview to the Chinese media.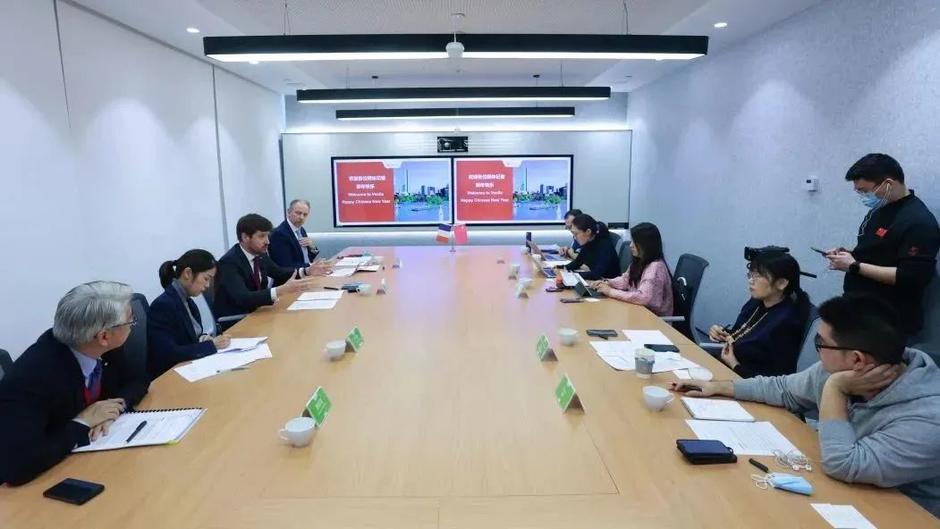 Focusing on Challenges and Development after the Merge
Christophe introduced Veolia's global achievements and low-carbon projects in Asia during the interview, stating that the integration of Veolia and Suez was successfully accomplished, thanks to the great teamwork in between. And he was also expecting to provide better services to their customers by connecting all technologies and advantages of the two companies in the future. 
Meanwhile, Christophe also mentioned about Veolia's strategy from 2024 to 2027 and implementation schedule in China, with much confidence in China's economy in 2023 based on the optimizing policies. There were barriers for Veolia's growth in China last year. However, China remains one of Veolia's most essential overseas markets, where new business growth and achievements were made to peak the carbon dioxide emissions and achieve carbon neutrality.
Approaching the Goal of Carbon Dioxide Emissions and Carbon Neutrality and Focusing on Ecological Transformation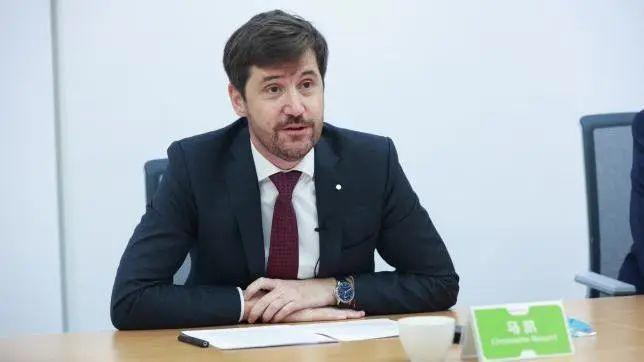 According to Christophe, with the leading operations in water, solid waste and energy management sectors, Veolia would be committed to approaching the goals clearly set for carbon dioxide emissions and carbon neutrality from China's low-carbon emissions and sustainability guidance. 
In 2022, Veolia carried out the water treatment and recycling project with Jinneng Holding Group (one of enterprises of the Fortune Top 500), won the contracts of soil restoration in Qingdao and Wuhu, deepened the cooperation with key partners in new fields, such as, Master Kong and Liuguo Chemical Industry,  and conducted new projects including indoor air purification for the Shanghai Museum.
By providing comprehensive industrial services, Veolia would assist to lower the carbon emissions in China with higher energy efficiency to achieve the green energy transformation. In the future, Veolia would be focusing on circular economy development together with its partners to ultimately achieve the goal of ecological transformation. 
More: 
The Economic Observer: "Christophe Maquet: The Merger with Suez is a Success", Feb 04, 2023, Reported by Du Tao
China Daily: "Veolia upbeat on country's green goals", Feb 07, 2023, Reported by Zheng Xin
China Environment News: "Who are the major shareholders of Veolia? The employees!", Feb 10, 2023, Reported by Jian Ban,