From 17 May to 21 June 2021, over 300 employees across Asia joined a series of Meet & Greet events to welcome and celebrate the onboarding of Christophe Maquet, as Director  of Veolia Asia and Senior Executive Vice President for Veolia Group. Three of the Meet & Greet events were organized for employees from the Beijing and Shanghai offices, the Hong Kong office, and also the Taiwan Region.
During the events, Christophe thanked all employees for all the contributions they have made to all stakeholders in China and Asia, and for achieving an impressive growth of Veolia's business in China and Asia.  He then shared his vision and commitment to the China market and how Veolia can support its clients and stakeholders in China to achieve Ecological Transformation. He also expressed his determination to tackle different challenges that our stakeholders face, as he believed that Veolia has all the resources, expertise and solutions to become a great partner of our clients and stakeholders in China.
Questions from employees related to the Impact 2023 strategic plan, the merger with Suez, and future actions to produce more sustainable and scalable activities in China and Asia have also been answered by Christophe.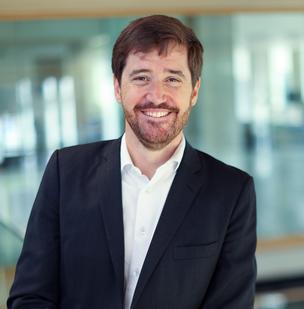 Veolia Asia is now a pillar for the Veolia Group. While we are all proud of this achievement, we must reflect on our existing strengths, take them to the next level, and embark on a new chapter in the history of Veolia Asia.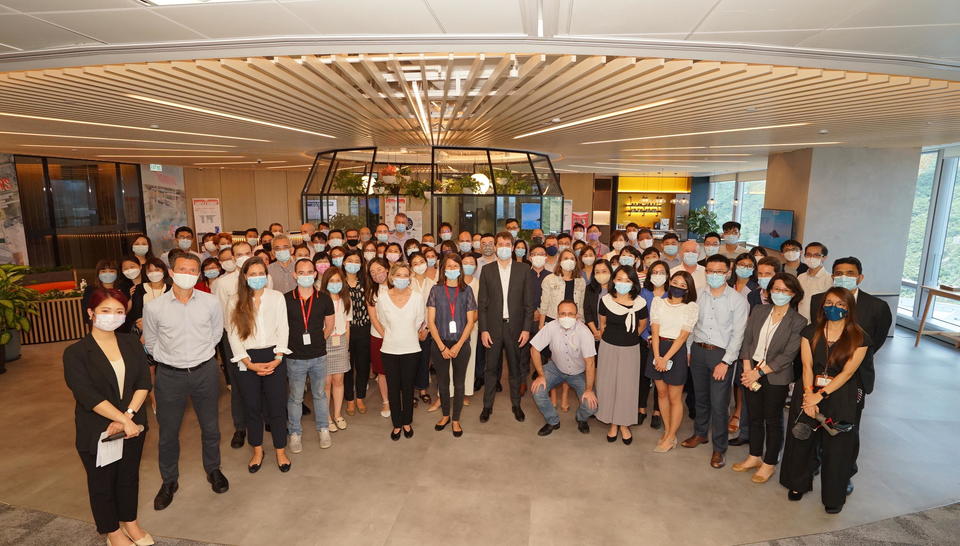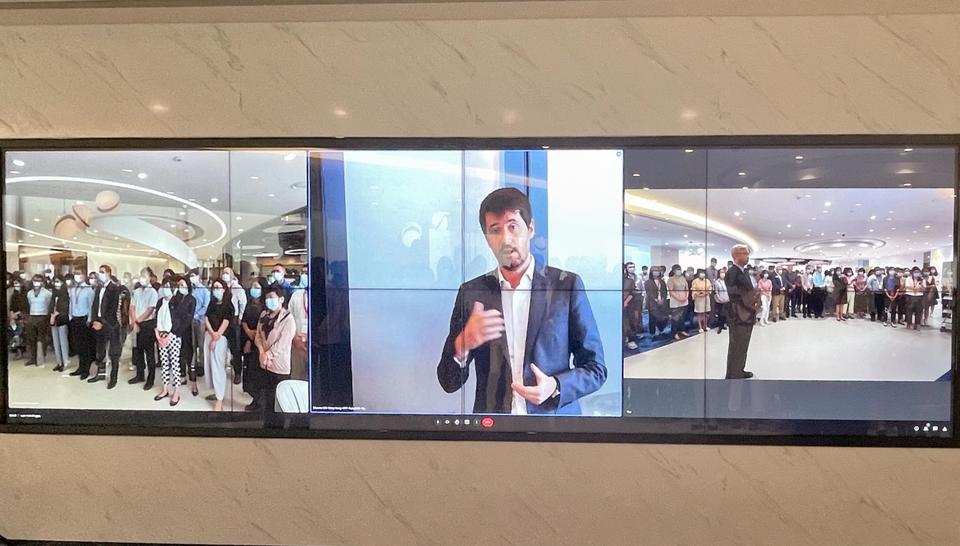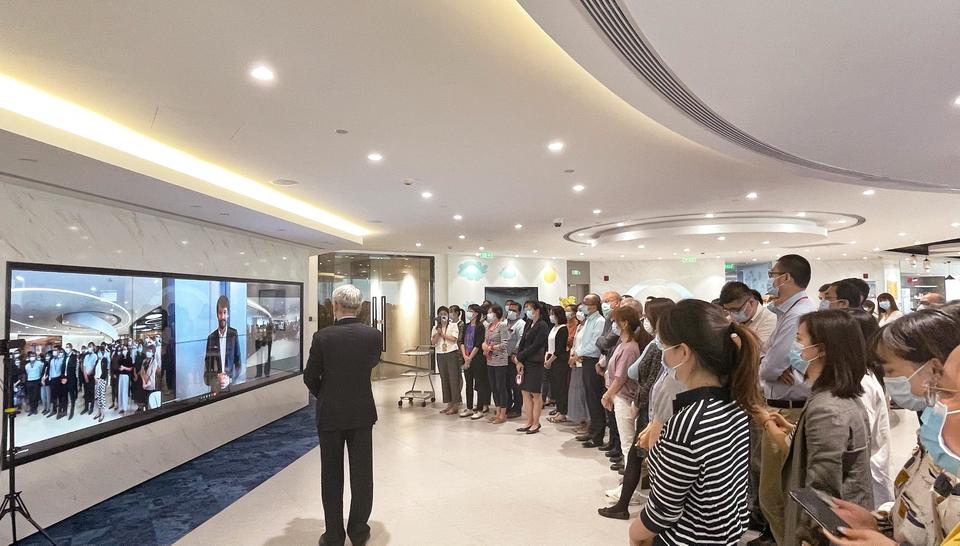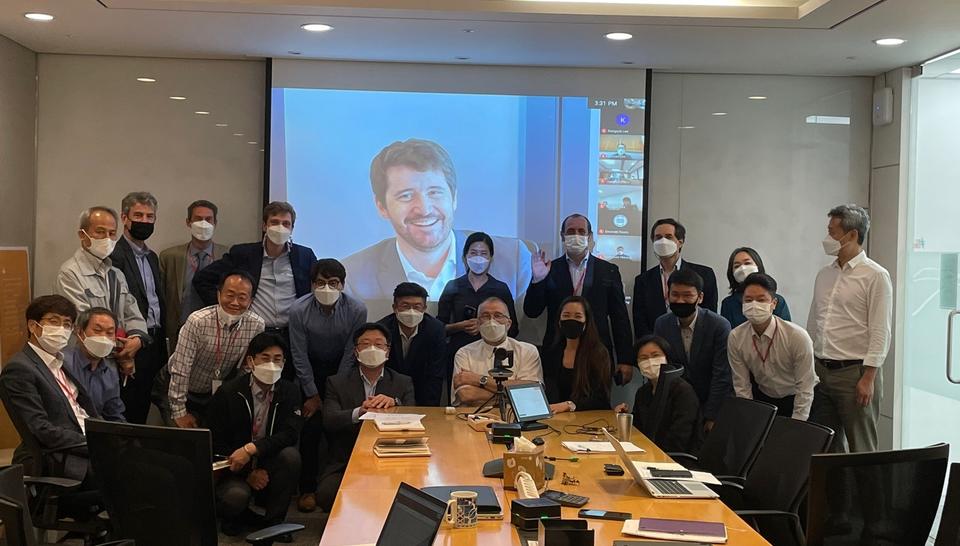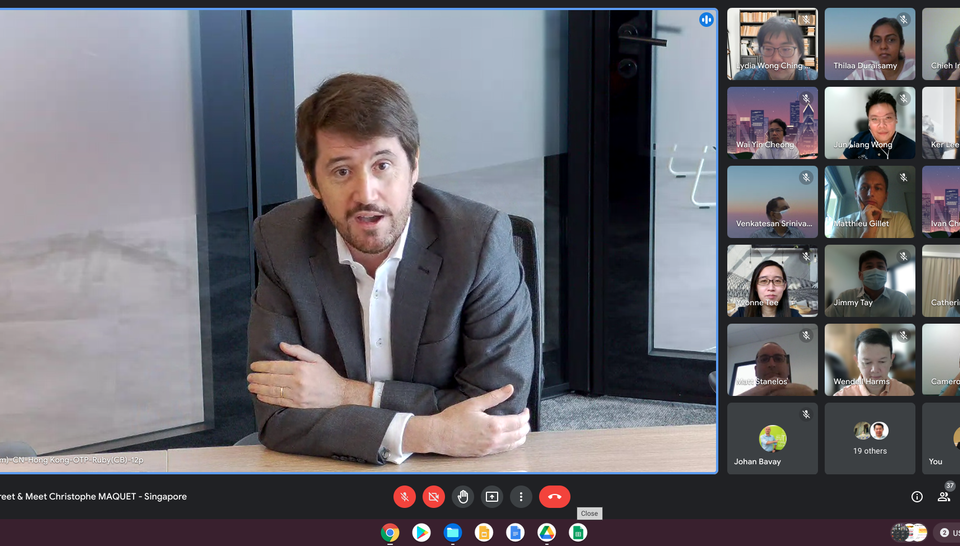 The event was also carried out in other regions such as Korea, India, Indonesia, Malaysia, and lastly in Singapore to mark the end of this Meet & Greet marathon. Christophe also had a wonderful opportunity to meet some colleagues in Japan on Veolia Japan Day.