On March 21, 2022, Mark Venhoek was appointed the Mainland China and Macau CEO of Veolia, responsible for the integration of new business and projects into Veolia and driving the business development in the country.  
 
Mark Venhoek brings over 30 years of experience in waste and water businesses executive management. Having held positions across Europe, he became the CEO of SUEZ waste activities in the Netherlands and Germany in 2004. In 2008, he was appointed CEO of SUEZ waste activities in Asia and under his dynamic and engaging leadership, the companies' development and profitability grew significantly. In 2015 Mark became CEO of SUEZ Australia & New Zealand, where he was responsible for Water and Waste operations.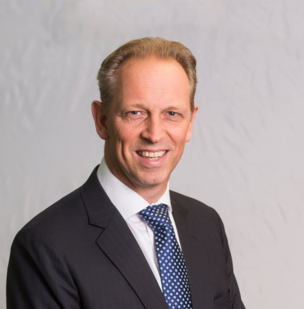 I'm very excited to join the Veolia family," said Mark. "Our robust expertise and leading position in the market enable us to offer best-in-class solutions for clients, diverse development opportunities for our employees, and better outcomes for the environment as we tackle our shared global climate challenge. We realise this ambition through our talent, our expertise, our culture and our impactful solutions. I look forward to embarking with Veolia on the next stage of this journey.