We warmly welcome talents from Suez Asia to join us. We look forward to leading the industry with a bigger team, broader expertise and integrated technical resources to innovatively respond to environmental challenges and ultimately achieve ecological transformation!
Integrating global resources in response to climate change 
Veolia and Suez, two leaders in environmental service, join forces to become the global champion of ecological transformation. The Veolia / Suez merger is not only the largest in the industry, but also at the cutting-edge of addressing global environmental opportunities across key segments.
With keen ambition, Veolia leads a substantially larger team to help enterprises and local governments meet the challenges of climate change. Our work accelerates the transition to carbon neutrality and adaptation solutions, moves the needle on recycling and recovery of all waste, reduces water, air and soil pollution, protects ecosystems and supports ecological transformation in agricultural models.
Together, we strive to make our common vision a reality!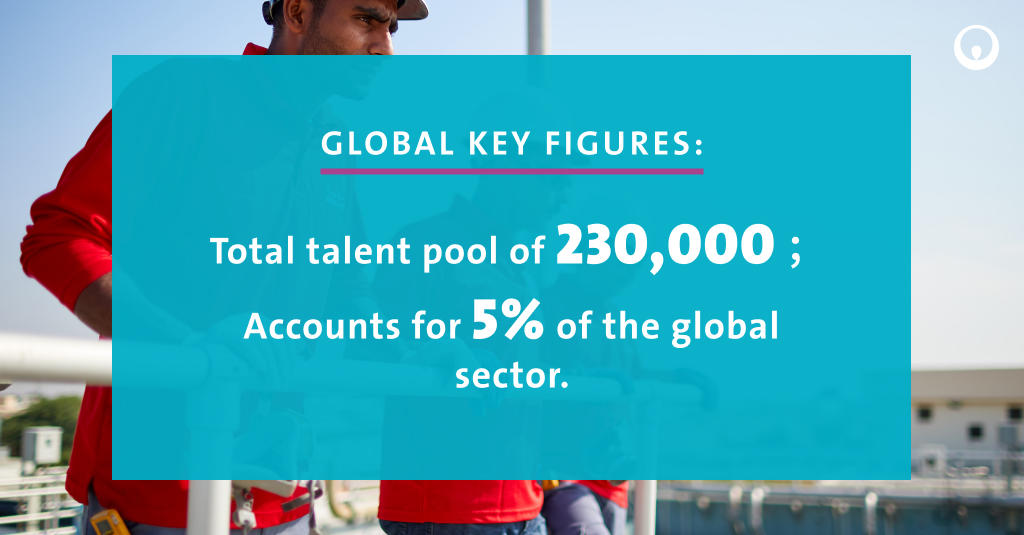 Leading business in Asia, learning from the strengths of others
With this landmark merger, Veolia has a more comprehensive fleet of businesses, projects and expertise in Asia. With Suez on board, we expand our business scope to Macau and Thailand. At the same time, the merger strengthens our businesses in Mainland China, Taiwan and Hong Kong.
The merger combines the strengths and resources of the two companies to provide greater support to Asia's sustainable development and ecological transformation.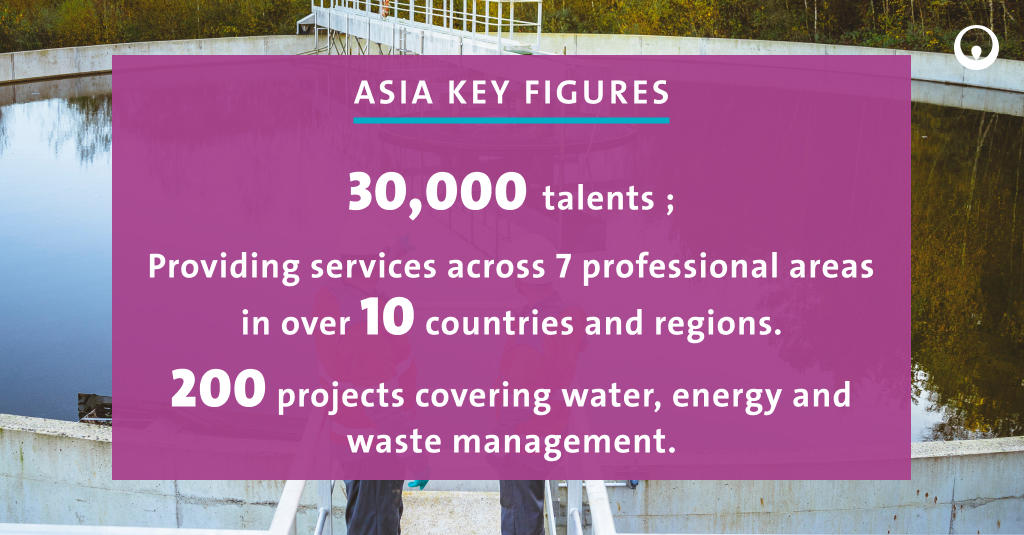 Strong presence in the China market, with a renewed focus on the integration of hazardous waste treatment
China is of huge importance to Veolia. Since the early 1990s, Veolia's business in China has grown rapidly to deliver a leading position in water, waste and energy services. Today, Veolia provides professional environmental services to more than 100 sites in more than 50 cities in China. In particular, Veolia has become a leader in hazardous waste treatment, both in terms of scale and operational expertise. Through the merger, eight new hazardous waste projects and more than 500 employees will join Veolia in Mainland China. Hazardous waste treatment will continue to be a strategic focus of our business development in China.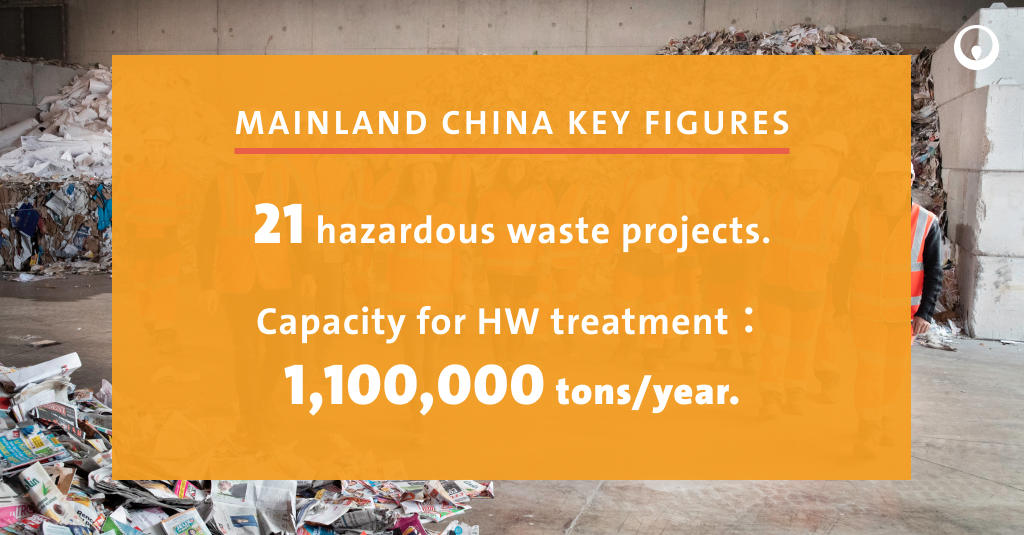 This merger creates an unbeatable workforce, striving together to explore and develop ever-more efficient environmental solutions and providing complementary solutions across local business models.
Our army of "resourcers" will continue to flourish personally and professionally as they gather strength from new connections and achieve our ultimate goal of ecological transformation.