OHS Campaign – International Health & Safety Week
International Health & Safety Week is an important annual event at Veolia which encompasses a different OHS theme each year to raise employees' safety  awareness,  and to provide them with information about the latest safety-related technology, policies and tools.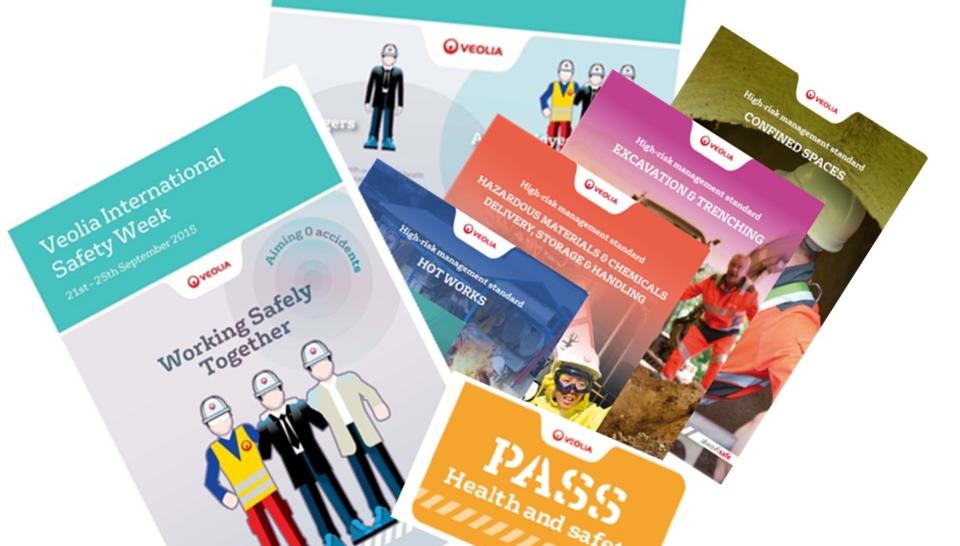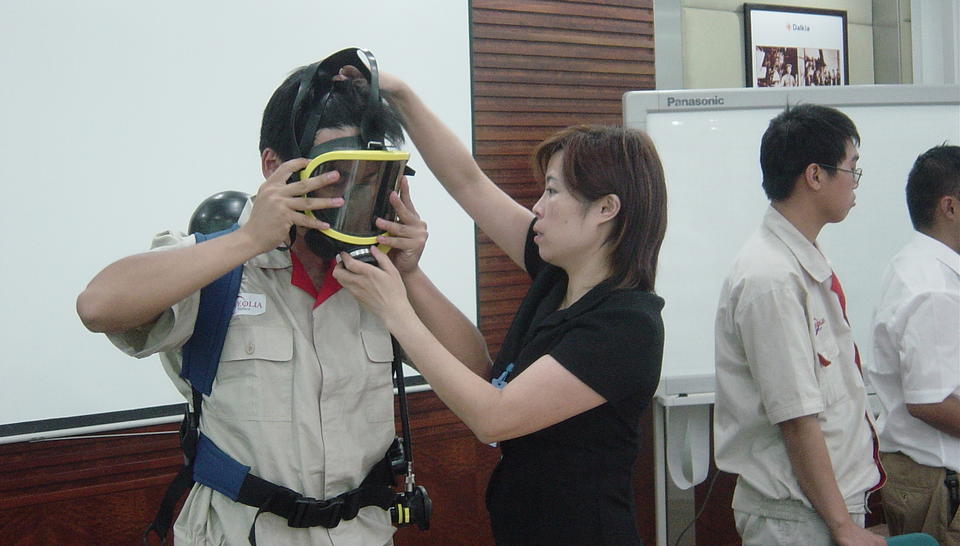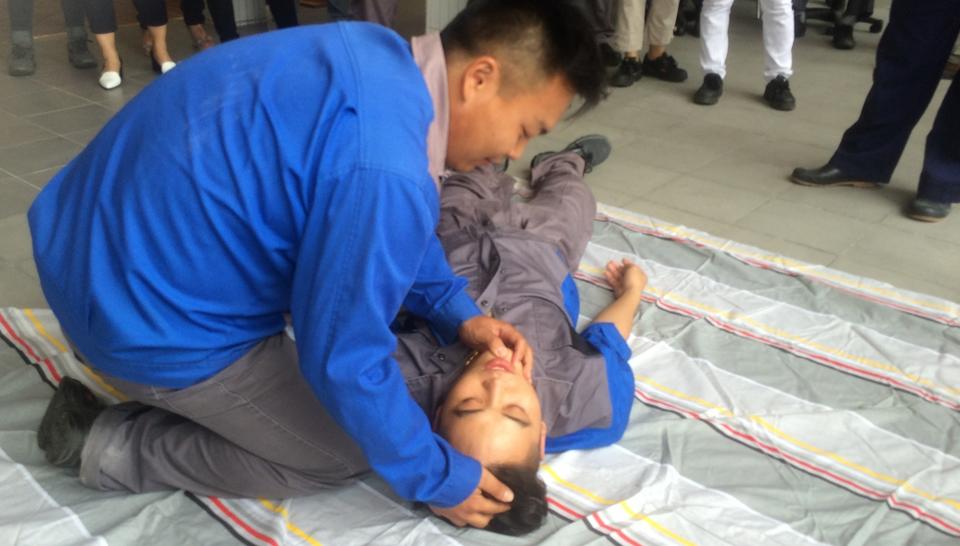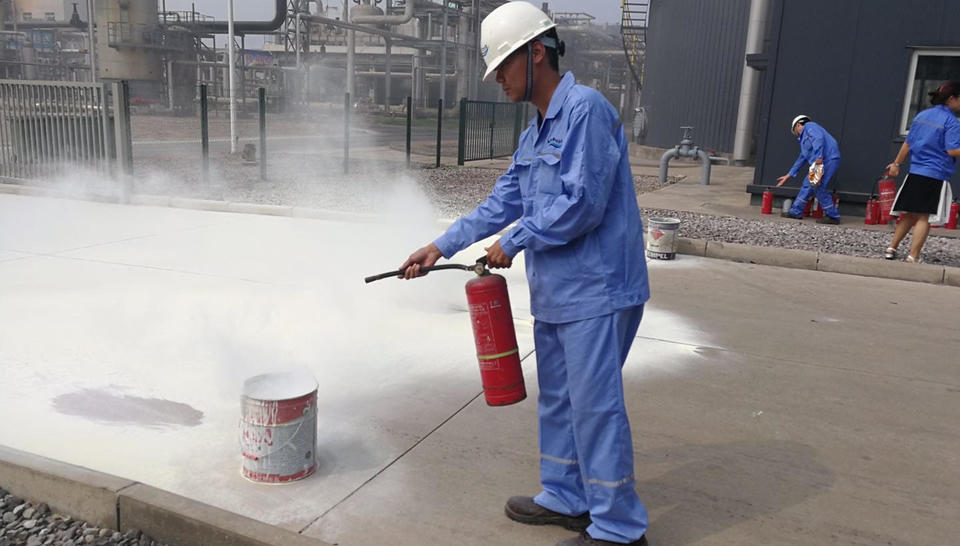 OH&S Training & Handbook
The Group provides regular and consistent guidance to employees on how to work safely, with nearly 60% of our employees in China receiving safety training in 2016.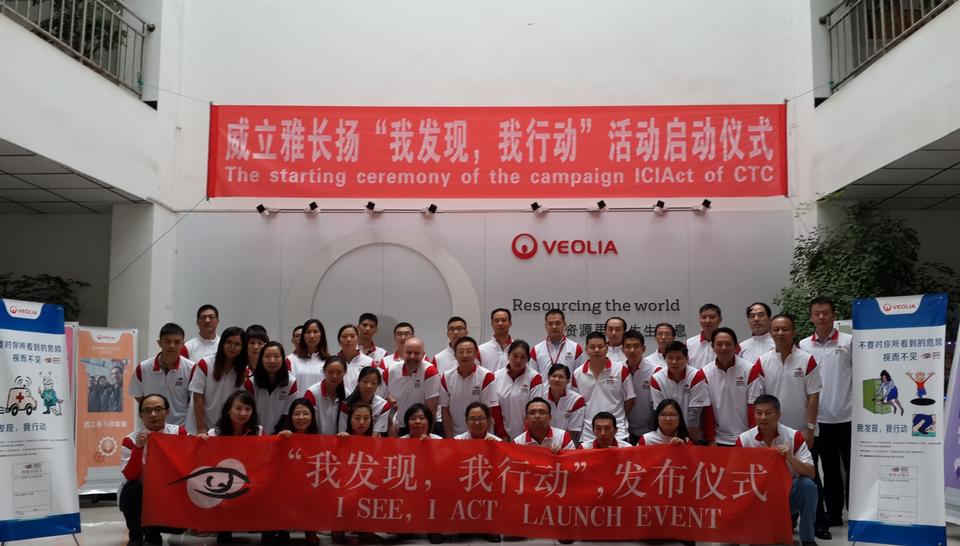 Hazard Reporting System – ICIAct
Veolia utilises an internal platform for employees to report any potential hazards that they identify in the workplace. The information collected through this platform allows teams to pinpoint and apply appropriate preventative measures, making the sites safer.
The reporting of potential hazards is not only actively encouraged across the group, it is used as a leading KPI, ensuring that everyone in the company is working towards our core goal of a zero-accident workplace.