#Ecological Transformation Around Us 
On World Environment Day 2021, Veolia China launched a photography contest with the theme of #Ecological Transformation Around Us, in response to Veolia strategy of Ecological Transformation and to promote environmental protection awareness. Entries for this contest fall into two categories: #What I did to contribute to ecological transformation and #What I observed in my life about ecological transformation. The Campaign was well received with more than 400 entries from 16 provinces and cities.
Veolia Resourcers and photography enthusiasts from the society contributed a lot to the Campaign. Through these photos, the wonderful moments of harmony between human beings and nature span time and space, as if we were touching the pulse of the earth.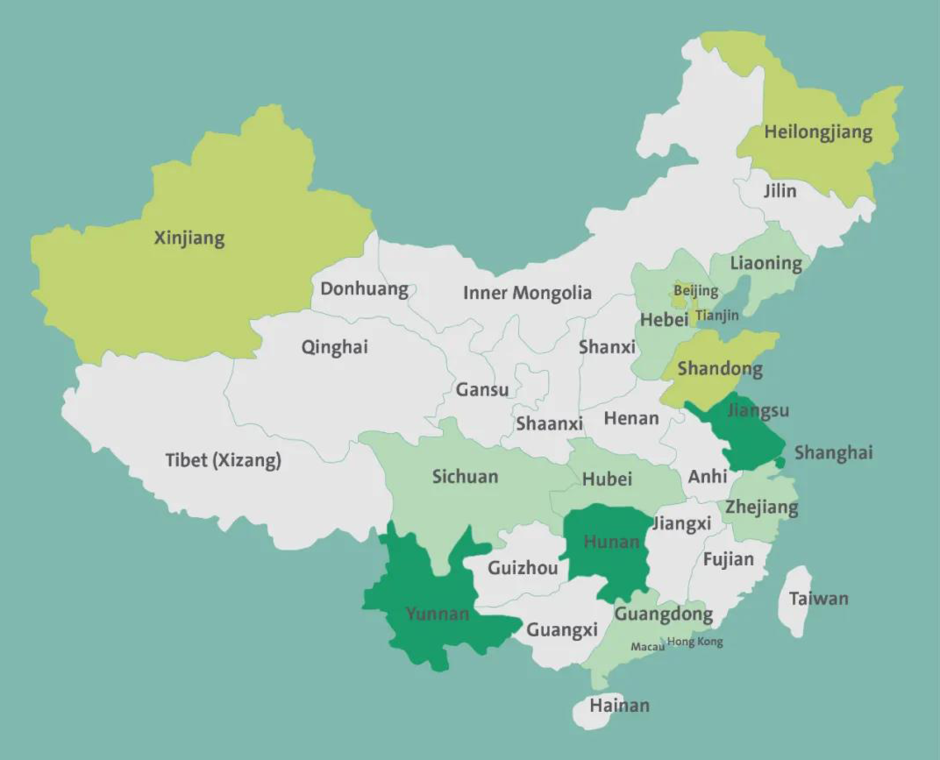 All works can be found below Gallery.
After careful selections, 13 resourcers and photography enthusiasts stand out —— two 1st prize winners, four 2nd prize winner, six 3rd prize winner and one Best Popularity winner.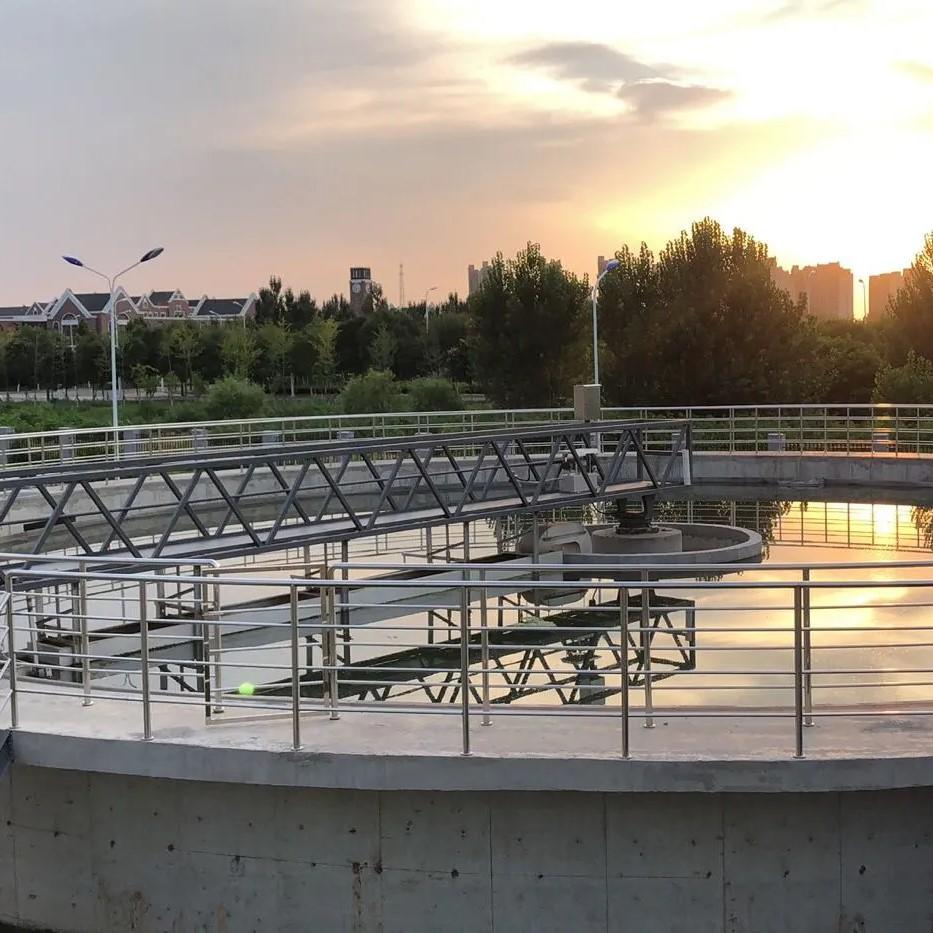 Corner of sewage treatment plant, By Yandong LIAN, Chengde, Hebei province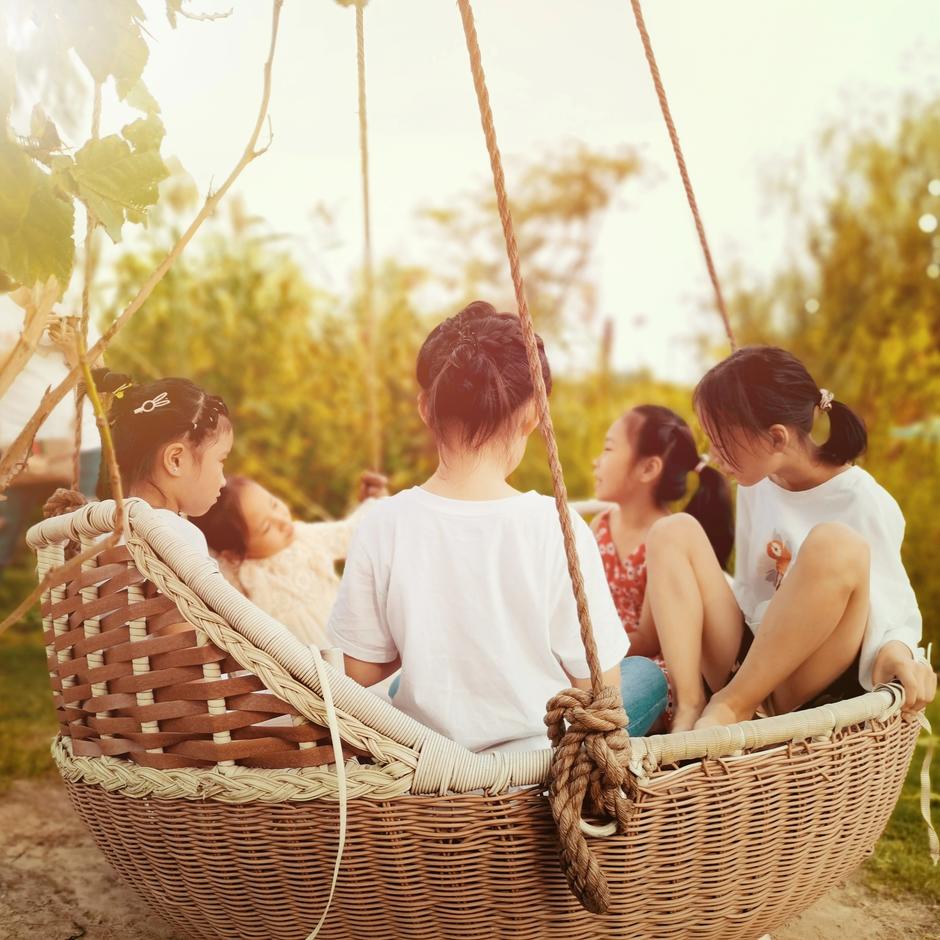 Joy, By Jing LIU, Changzhou, Jiangsu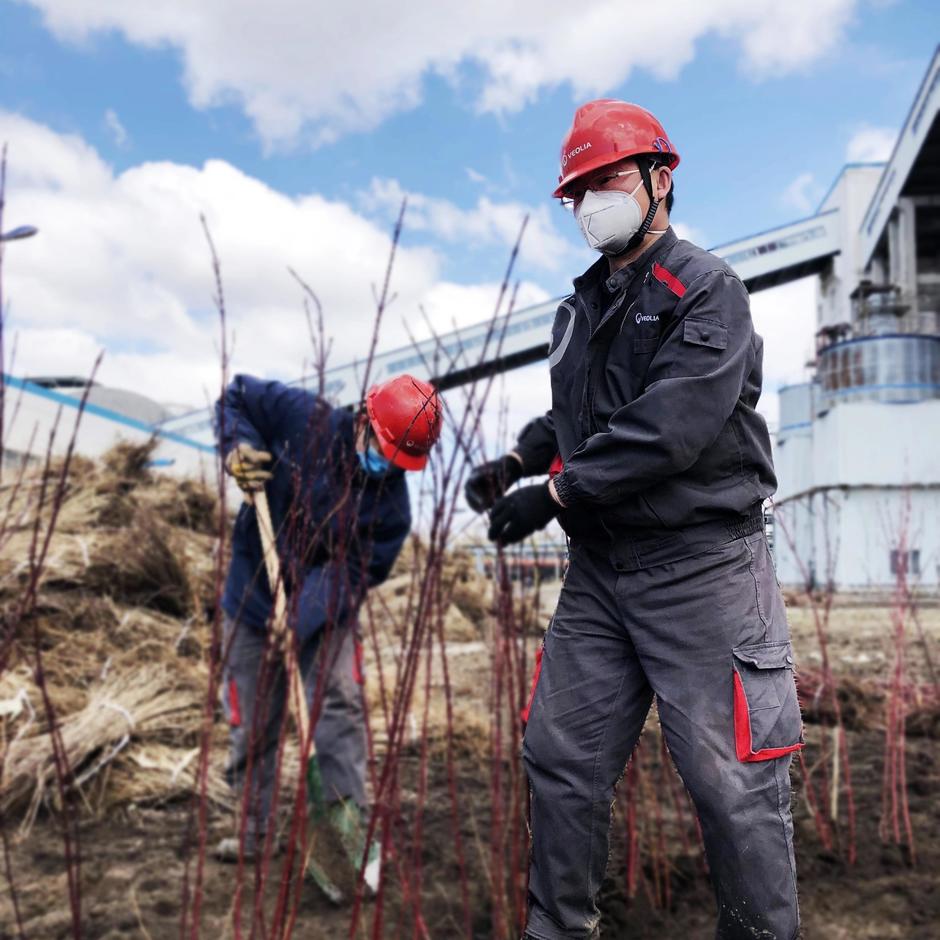 Plant in the plant,  By Jing LIU, Harbin, Heilongjiang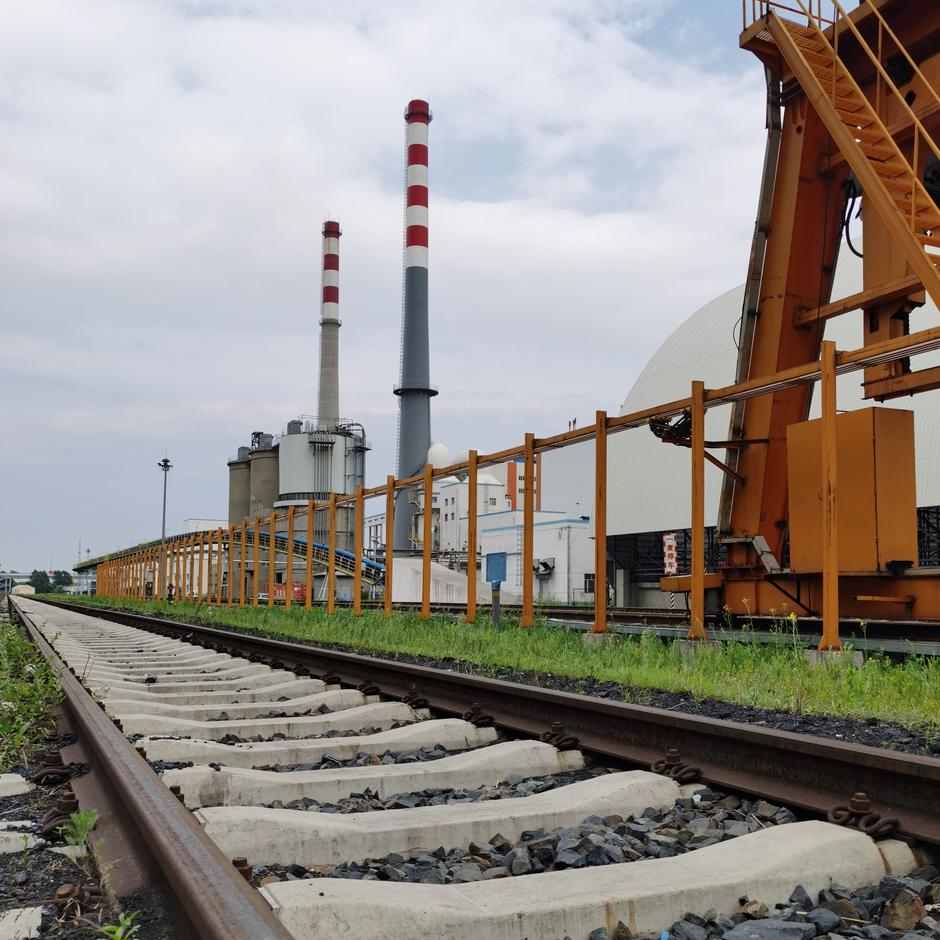 Where is the way? By Yu BI, Harbin, Heilongjiang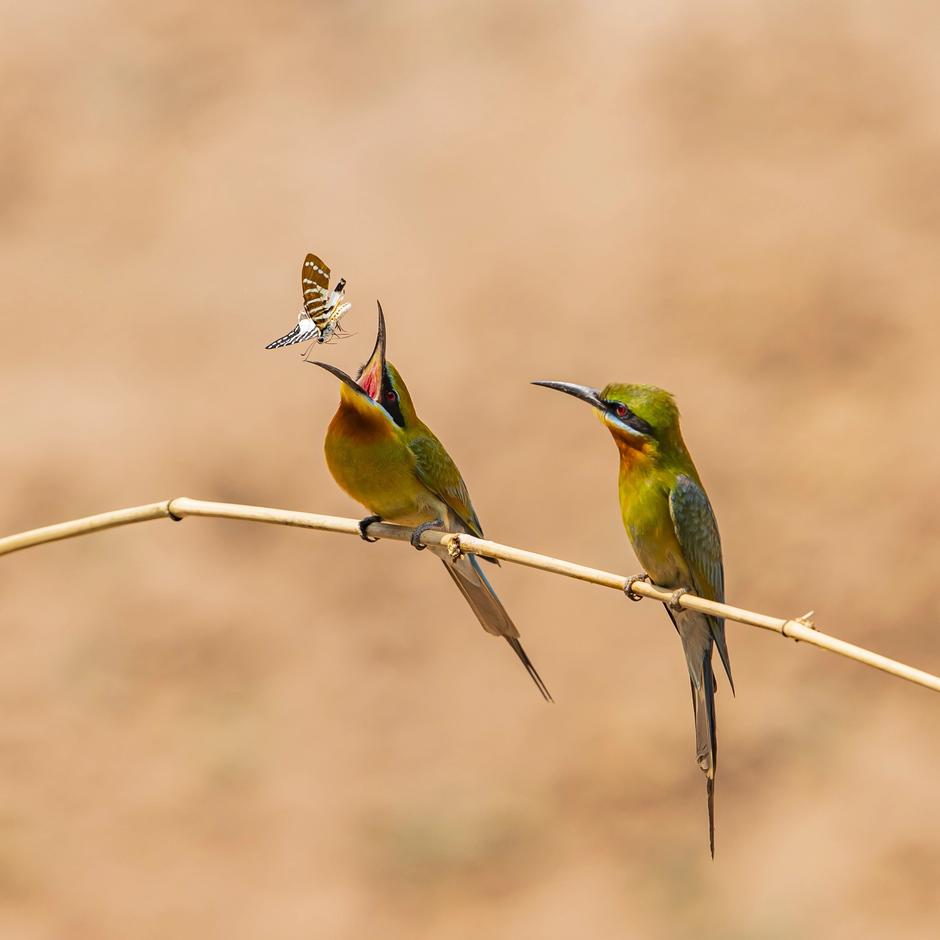 Chasing butterfly,By Jian Qin, Kunming, Yunnan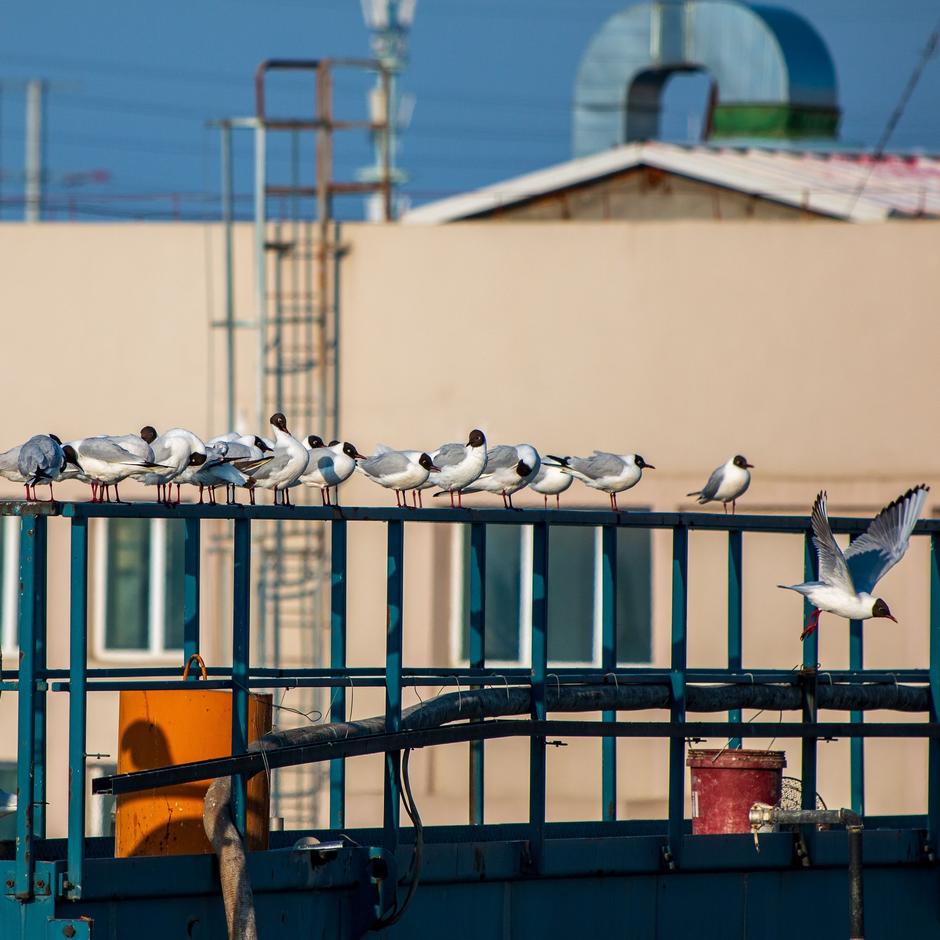 Enjoy the sunshine,By Zhenjiang ZHANG, Urumqi, Xinjiang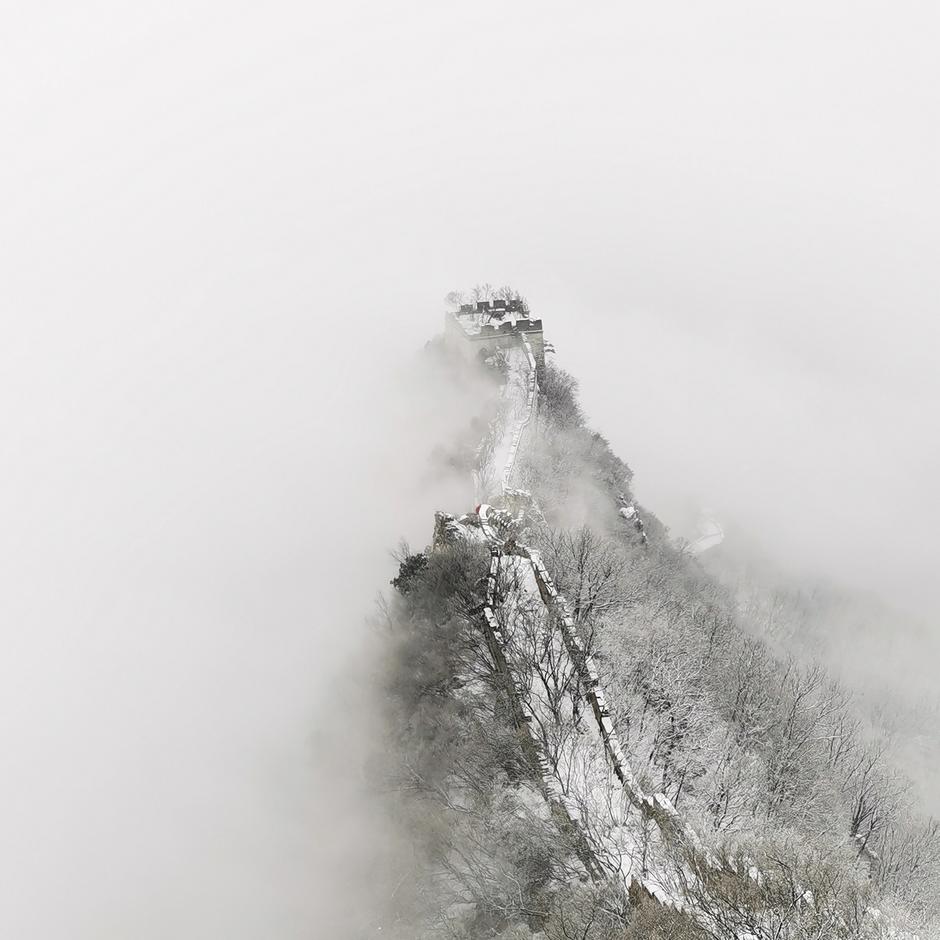 The Great Wall of Jiankou in Ink, By Qiang HAN, Beijing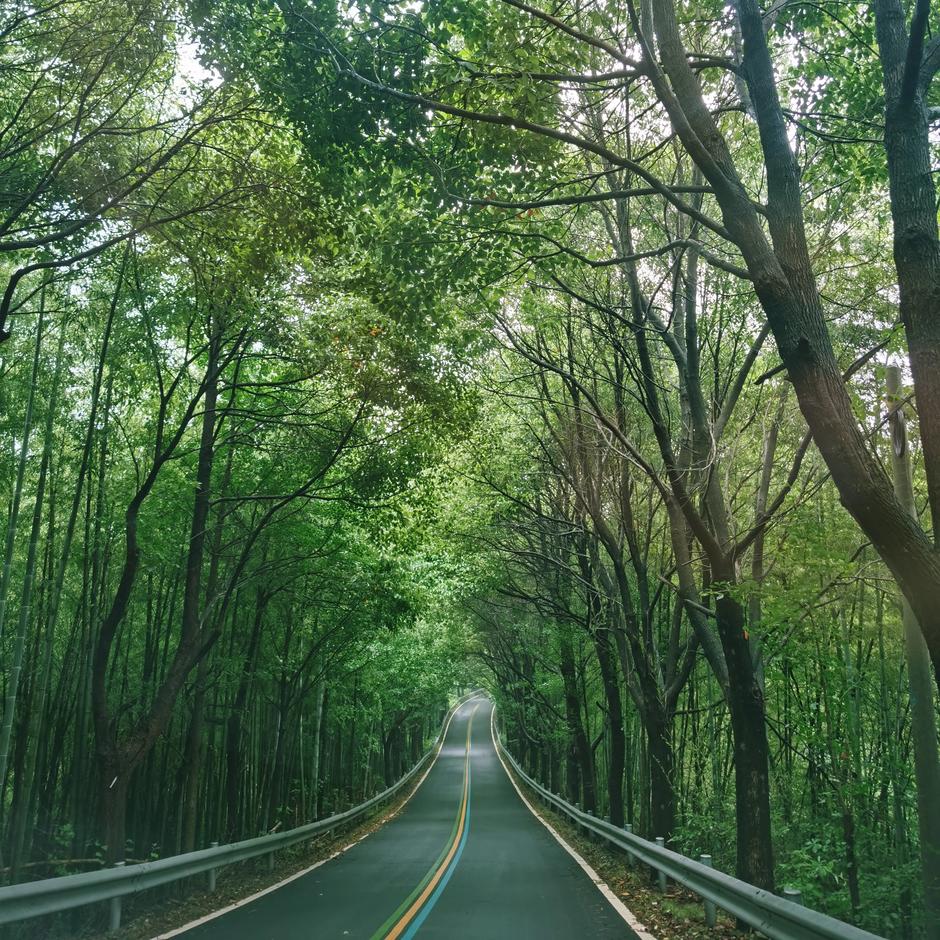 Road of Rainbow, By Yue PAN, Changzhou, Jiangsu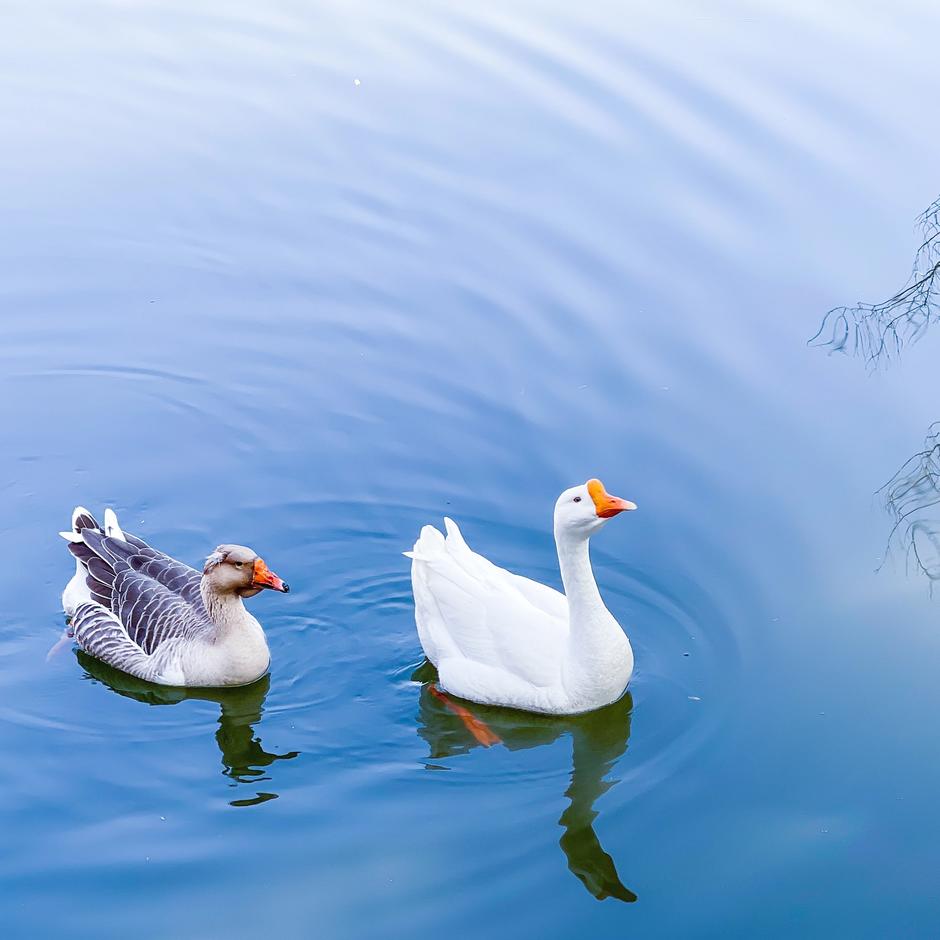 Swans' joy, By Yiyong SONG, Taicang, Jiangsu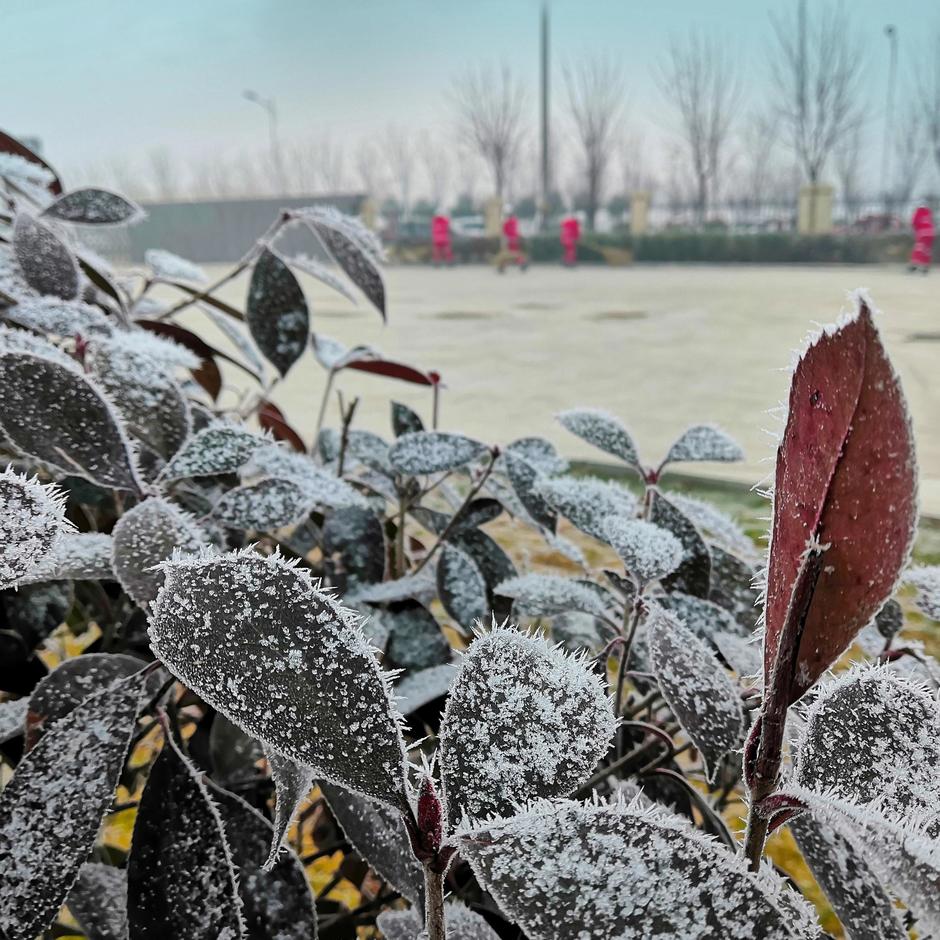 Environmental play in frost, By Guo CHEN, Jining, Shandong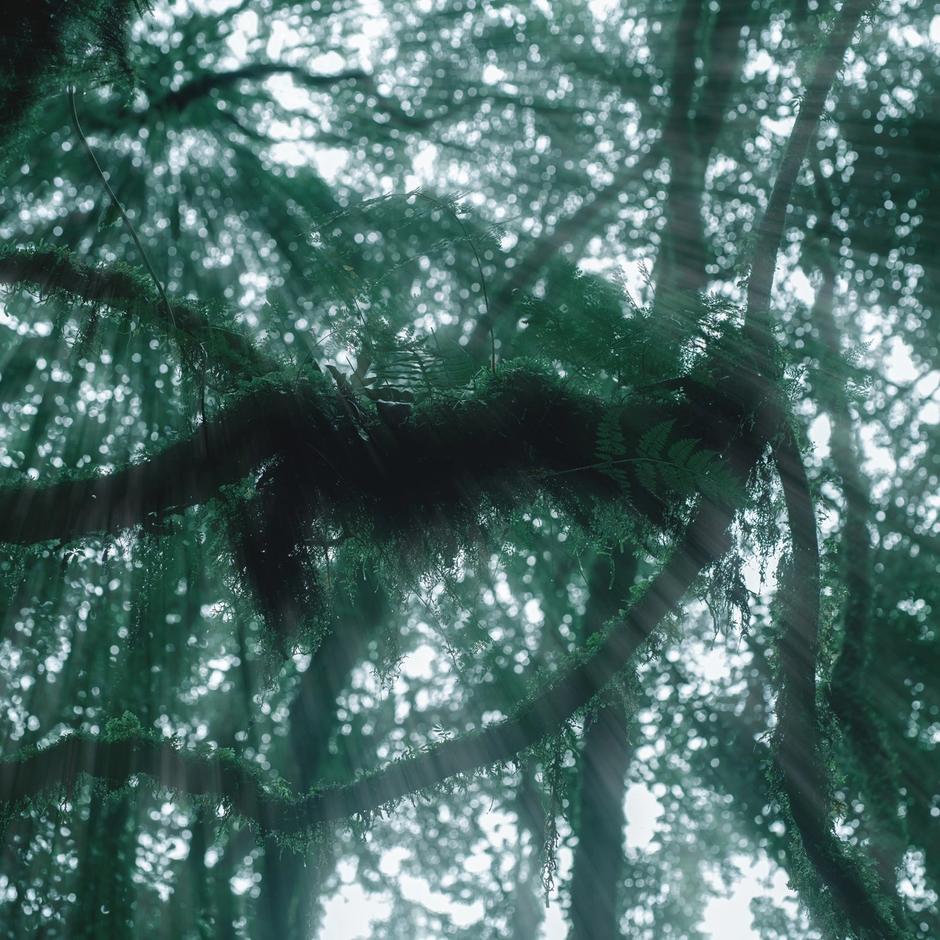 Light in the gentle wind, By Yijie YANG, Kunming, Yunnan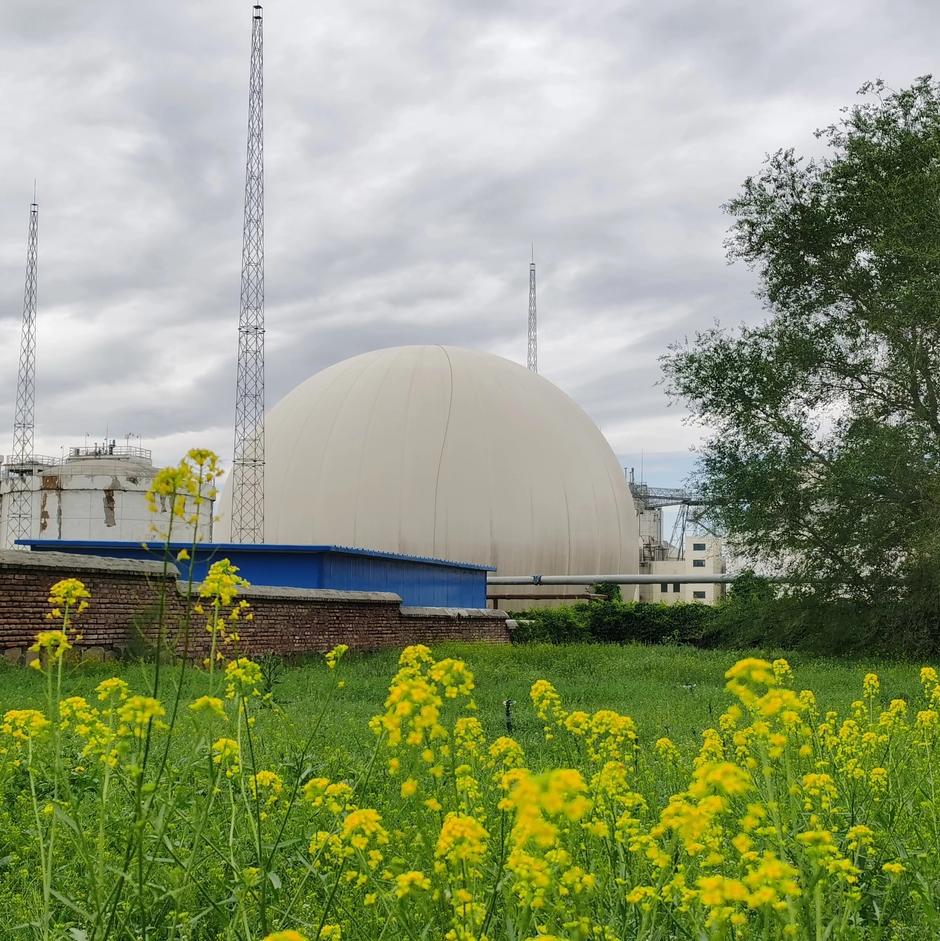 From Gobi to Oasis, By Weihong YIN, Urumqi, Xinjiang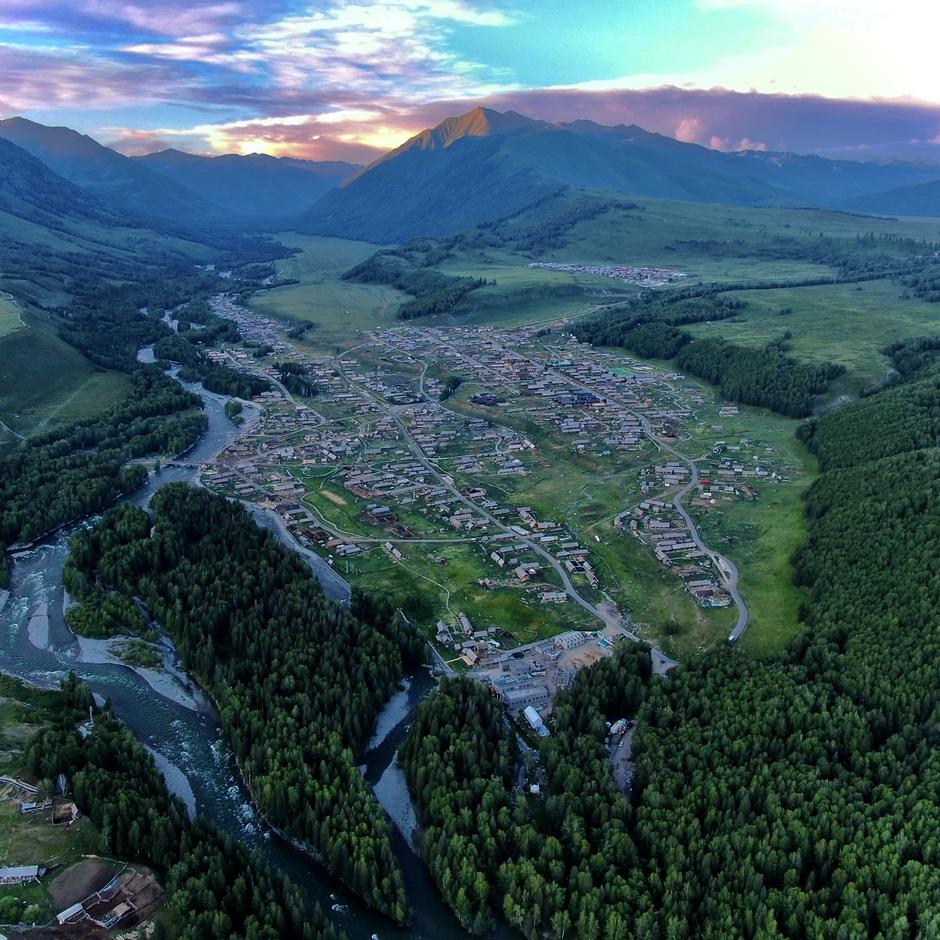 Life and Nature, By Kai GAN, Hangzhou, Zhejiang
In addition, Top Eight finalists determined through online votes as follows will be awarded a photography book with the wishes and signature of famous photographer Songtao ZHANG.
NO.1 Life and Nature - 1,231 votes
NO.2 Where is the way? - 1,012 votes
NO.3 Enjoy the sunshine - 749 votes
NO.4 Chasing butterfly - 647 votes
NO.5 Road of Rainbow - 591 votes
NO.6 Joy - 534 votes
NO.7 Plant in the plant - 490 votes
NO.8 From Gobi to Oasis- 396 votes