Veolia hazardous waste treatment center in China plays the role of the emergency center to support cities and industries for timely response and remedial actions in the event of an environmental crisis. On the other hand, Veolia can work with the government to be the risk control center and shift the risk management to the frontline to better assist municipalities and industries for the environmental risk assessment and control so as to prevent the occurrence of any negative environmental incidents.
Example of emergency rescue
Fire and explosion sites of the hazardous chemicals
Leakage of the hazardous chemicals and accidents of hazardous chemical vehicles
Collection and treatment of ownerless waste
Tianjin Hazardous Waste Comprehensive Treatment Center is the first Chinese modern comprehensive hazardous waste treatment center and provided strong assurance for the medical waste treatment of Beijing and Tianjin during the SARS period in 2003 when it was newly founded.
In August, 2015, after the explosion of Tianjin, Tianjin Hejia Veolia hazardous waste treatment center entered the core area of the site before dawn of August 14th to assist the corresponding departments of Binhai New District for searching and treating of the peripheral hazardous chemicals, dispatched more than 20 hazardous waste transportation vehicles which had more than 40 round trips every day to transport the high-concentration cyanide polluted water in the core area for treatment, and timely cleaned and treated the large amount of hazardous chemical wastes on site, which effectively prevented the secondary pollution.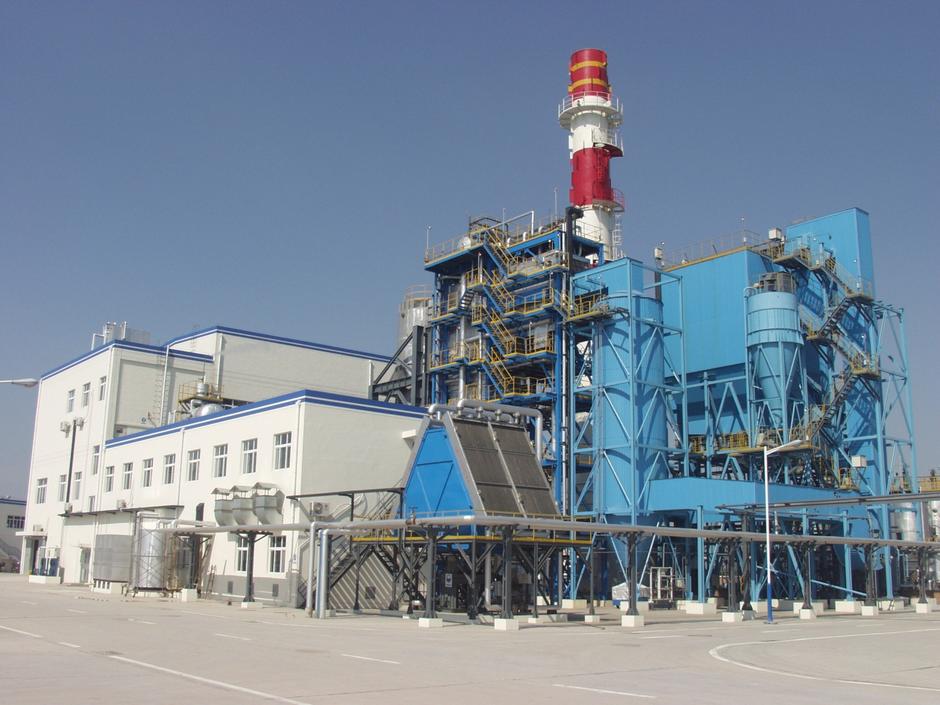 Hangzhou Lijia Environmental Services Co., Ltd undertakes the emergency rescue works for the north of Zhejiang Province and Hangzhou City, and in 2015, it undertook 41 times of environmental rescues, dispatched 177 person times of emergency staff and 141 vehicle times of emergency vehicles, and collected 423 tons of various types of hazardous waste on site.