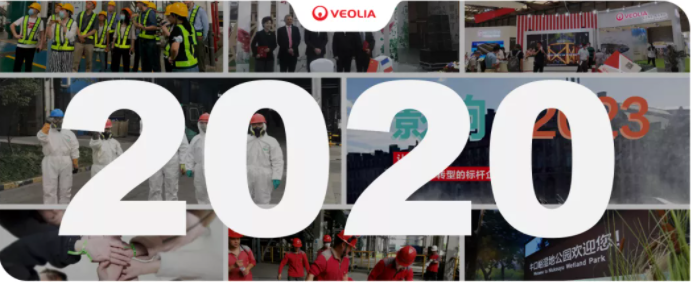 As we come to the end of this whirlwind year, we look back at everything we have accomplished at Veolia: we have overcome various challenges while providing uninterrupted services to clients and we continued to commit ourselves to Resourcing the World.
Here is a review of some of the major accomplishments of Veolia China in 2020:
This year, Veolia has established our Purpose and the Impact 2023 Strategic Program and committed ourselves to becoming the benchmark company in ecological transformation.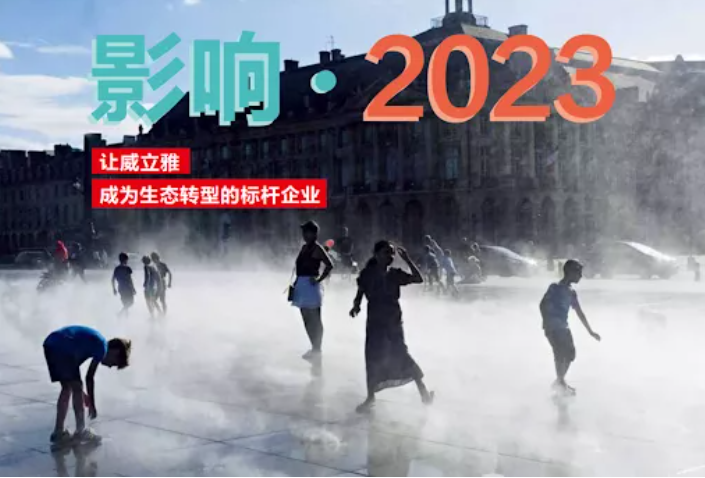 Facing unprecedented global environmental challenges, Veolia has defined its Purpose based on the opinion of various stakeholders and committed itself to contribute to human progress by firmly committing to the Sustainable Development Goals set by the UN to achieve a better and more sustainable future for all. It is with this aim in mind that Veolia establishes the new Impact 2023 Strategic Program, and commits itself to delivering a multifaceted performance that places the same level of attention on its economic, financial, commercial, social, societal and environmental performance and become the benchmark company in ecological transformation.

 
This year, Veolia has been mobilized globally in the face of the COVID-19 epidemic.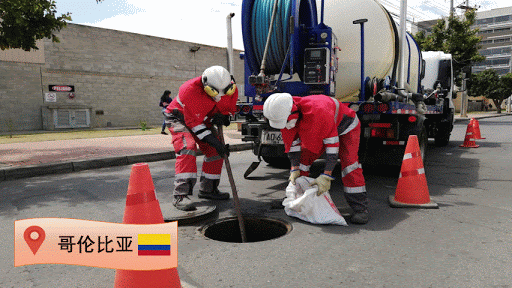 In every region where Veolia operates, we continue to ensure the stable provision of essential services to public utilities and industrial clients. We are also mobilized to provide individual, technical support, supplies as well as free services to people in local communities. 
Veolia provides drinking water production, sewage treatment, waste management, hazardous waste treatment and energy management solutions in many cities in China. Since the outbreak, headquarter offices and projects sites in China have launched emergency response plans to ensure the health and safety of all employees, and to guarantee normal and stable provision of essential services. Veolia will apply the effective prevention and control measures adopted in Asia projects to other countries and regions around the world gradually.
This year, Veolia has continued to be innovative, sharing our expertise and greatly involved in discussions about ecological governance.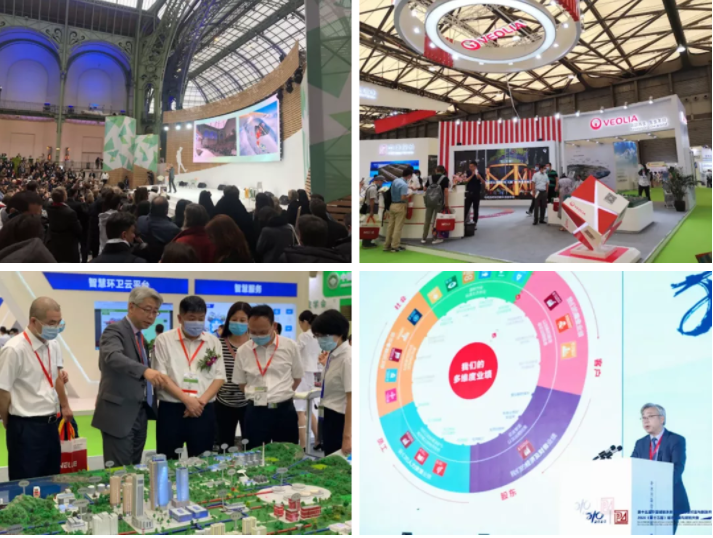 Veolia contributed to the development and progress of environmental service management by actively participating in the Change Now Conference, IE Expo China and Conference on Urban Water Development held the past year.
This year, Veolia has optimized our existing services and become the benchmark environmental company in many regions.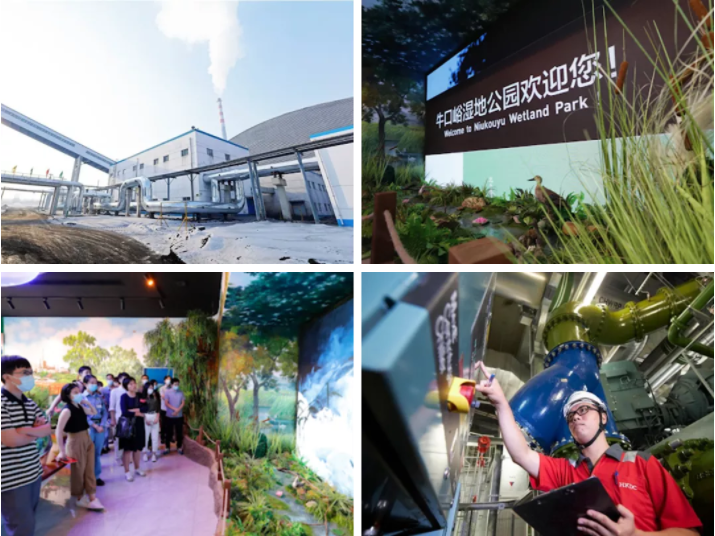 Veolia has enhanced its existing services by improving its business performances: This year, Harbin Southwest District Heating has achieved ultra-low emissions from in-plant equipment; Beijing Yanshan Sinopec has completed the Niukouyu Wetland Park exhibition hall revamp project; Hong Kong Kai Tak Development District Cooling System has been awarded the Quality Management Award 2020 - Special Award for Medium-sized Enterprises issued by the Management Association.
This year, Veolia has explored new business opportunities and helped its clients achieve ecological transformation.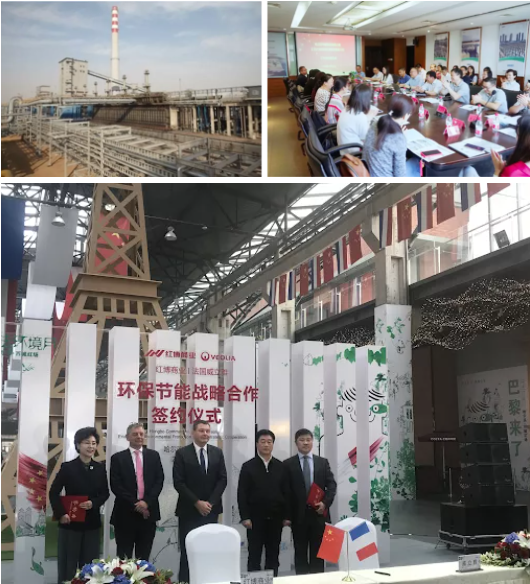 This year, several new hazardous waste projects of Veolia started construction or began operation: Veolia signed a new contract to support Phase II of Tangshan Project accelerate its production capacity and meet with more stringent compliance requirements; We signed another agreement with one of the largest enterprises in Harbin, the Hongbo Group, to enhance the energy efficiency of commercial buildings in Harbin and help them reduce costs; We also acquired Jiangsu DDBS Environment Remediation Co., LTD and established a joint venture to push forward development of soil and groundwater remediation technology in China and worldwide.
This year, Veolia has continued to place the health and safety of all our employees at first place.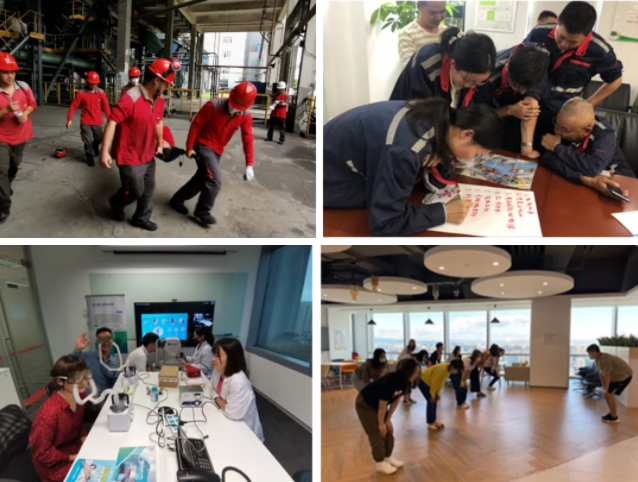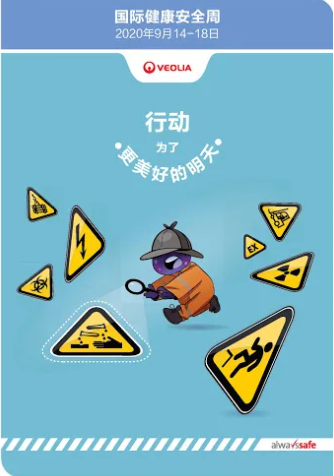 This year's International Health and Safety Week allows our employees to remind each other of potential safety hazards and the importance of improving their work habits in order to enhance protection at work. 
This year, Veolia has continued its efforts in promoting its work and mission as an environmental company and encouraging young talents to join the industry.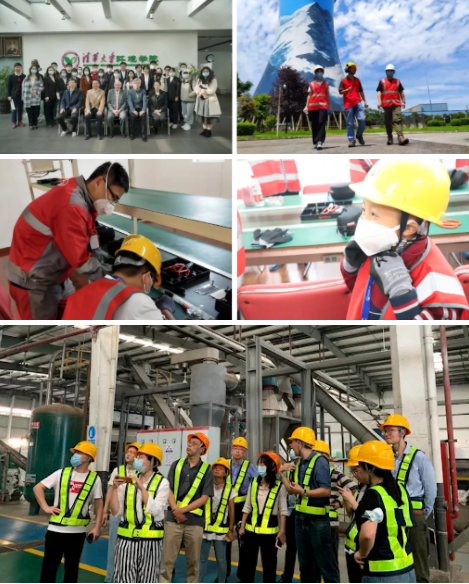 We have awarded the Tsinghua University - Top Innovative Talent Scholarship, organized visits to our projects in Sichuan for students from the Veolia Summer School, launched the mobile phone self-dismantling activity for the public and arranged media visits to the Veolia Huafei Plastic Recycling etc. We seize every opportunity to promote education in environmental protection and science and cultivate top talents for the industry. 
This year, Veolia has embraced cultural diversity and strived towards sustainable development.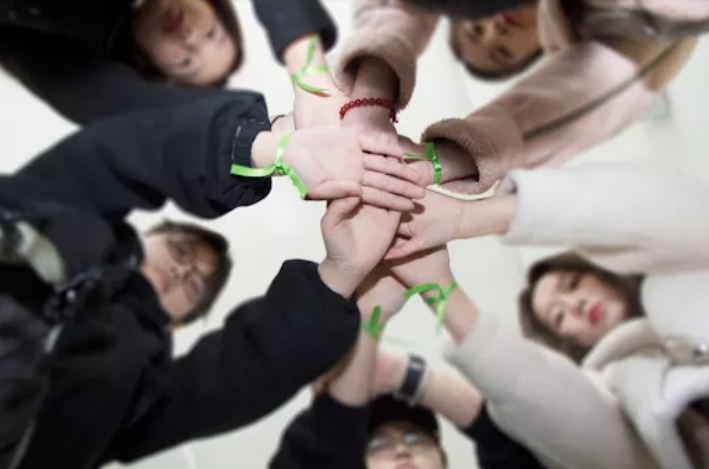 We conducted biodiversity diagnosis at more than 20 sites in Asia and achieved a 100% biodiversity level as stated in the action plan we formulated earlier; Veolia Hangzhou organized the "March 3rd of the Lunar Calendar" event to encourage cultural blending among employees, especially those coming from an ethnic minority background, and strengthen cohesion at work. Veolia has cooperated with universities and colleges in six China cities to organize the "Girls on the Move" project to encourage female students to develop a career in science and engineering. We believe it is our responsibility and our Purpose to build a better and more sustainable future for everyone.
We have accomplished a lot this year and we thank you for your presence and support in our endeavors towards a more environmentally-friendly and sustainable world. 
We invite you to join us in continuing our mission to Resourcing the World in 2021!