Celebrated by the UN on June 5, the World Environment Day has chosen "It's Time for Nature" as its theme in 2020 — because the food we eat, the air we breathe, the water we drink and the climate that makes our planet habitable all come from nature. During this unprecedented time, nature is sending us the message that we are close to breaking point. It is time to reinvent our relationship with the environment; that's why Veolia has pledged to protect nature and biodiversity.
Ramping up the environmental transition
The Covid-19 pandemic serves as a reminder that the well-being of humans — and, more generally, that of all living beings — depends on nature. Biodiversity, ecosystems and their delicate balance must be protected. Veolia's business (water, waste and energy) are directly linked to natural environments (air, water and soil) and contribute to protecting the environment in the regions where we operate, notably by purifying river water and limiting soil pollution. Veolia's commitment to the environment is the core of its purpose, "Combating pollution and ramping up the environmental the environmental transition." 
Veolia's 10 solutions to protect the natural environment
An international movement supported by the UN

As part of World Environment Day, Veolia is organizing a photo competition for its employees in partnership with the United Nations Environment Programme (UNEP) to illustrate their commitments to nature. Competitors have until July 5 to participate. The best photos will be shared on Veolia and UNEP's social media accounts.
Tools for the environmental management of our sites:
Veolia is committed to taking action on customer sites located in delicate ecosystems by implementing environmental management, ending the use of pesticides and raising awareness among employees, subcontractors and the general public. The Group uses various tools and initiatives to do so:
● measurement of biodiversity issues at sites through a comprehensive assessment
● Greenpath, an environmental platform for calculating carbon, water and biodiversity footprints
● the Ecological calculator, a free online tool for evaluating economic and environmental assessments and managing green spaces in an environmentally friendly way
● the Green Spaces Charter, to aid sites and landscape professionals transition to more environmentally friendly practices
● the Environmental Management Guide, to implement actions to promote biodiversity on sites
● research projects for the protection of environments and our customers' innovative initiatives
● the guidance of a network of internal experts from the Group's businesses and research and innovation
● partnerships with, for example, the French Committee of the IUCN or German environmental association NABU
● actions to raise awareness among Veolia's stakeholders such as conferences, open day events, information meetings, publications and educational visits. The Group has also nominated a Biodiversity sponsor from its Executive Committee — Philippe Guitard, Senior Executive Vice President, Central and Eastern Europe, who thinks "biodiversity at Veolia is about changing the culture and reengineering our activities".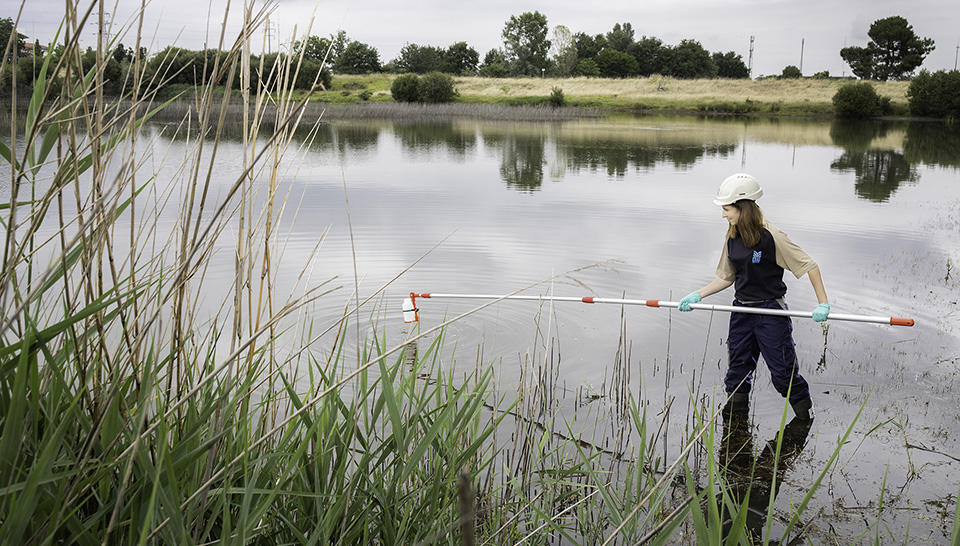 Search for micropollutants in the Dinassac basin (France)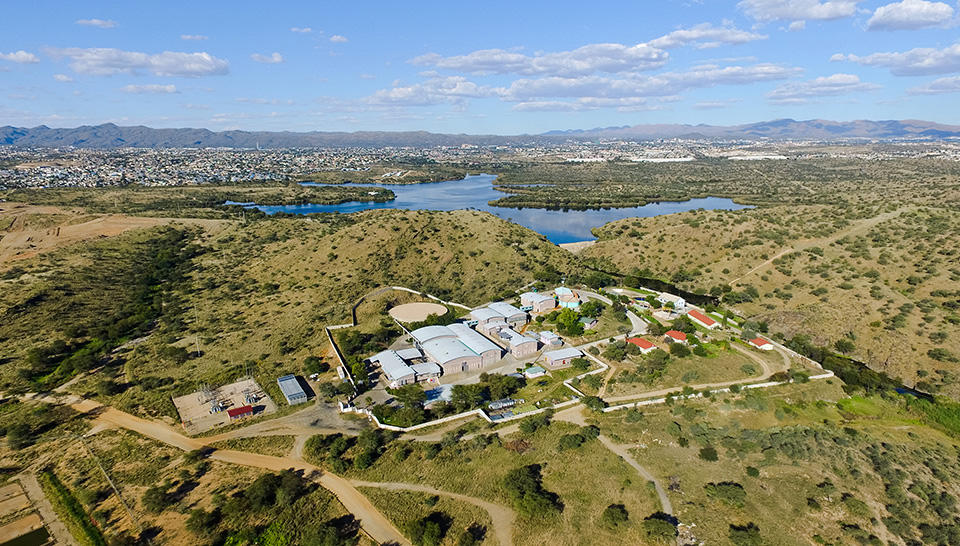 Reuse of wastewater for drinking water in Windhoek (Namibia)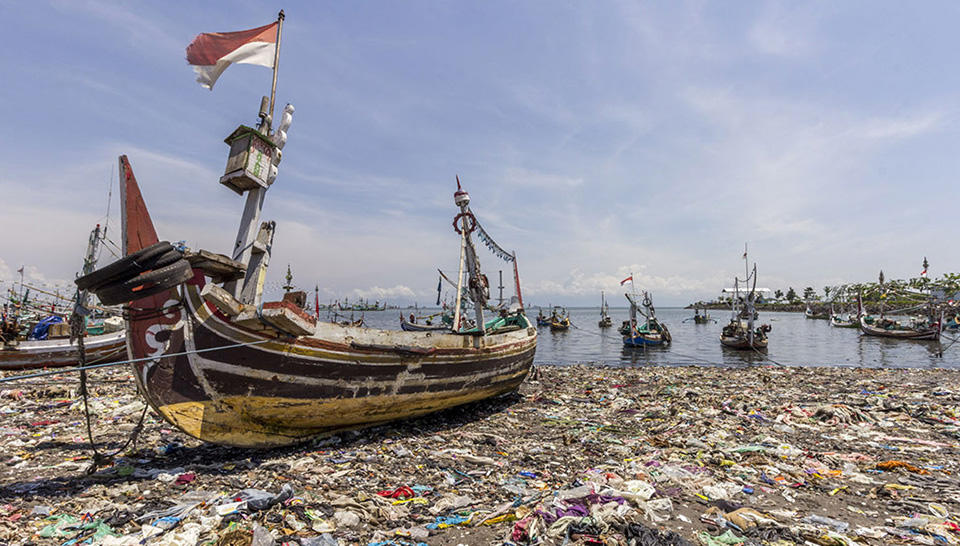 STOP project to recycle plastic waste in Muncar (Indonesia)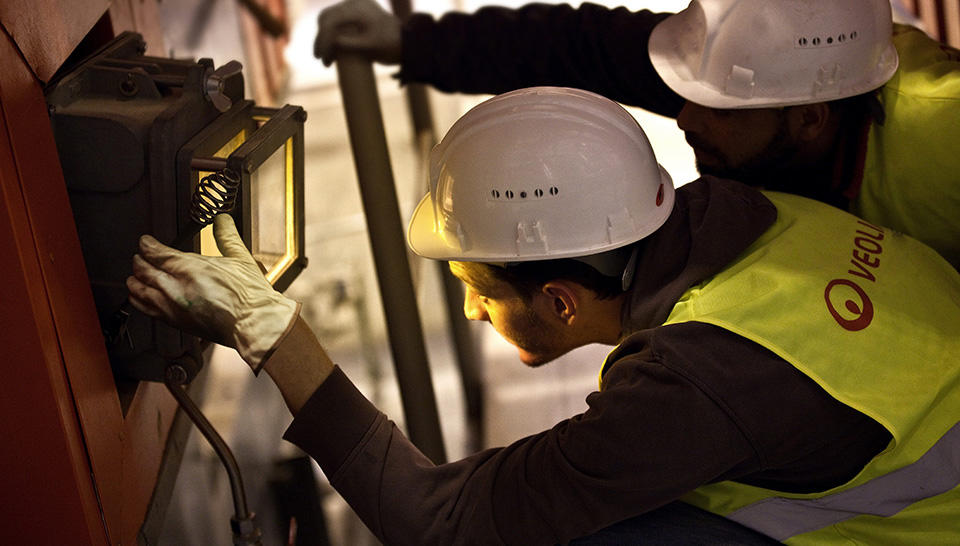 Low carbon solutions at the Renault plant in Tangier (Morocco)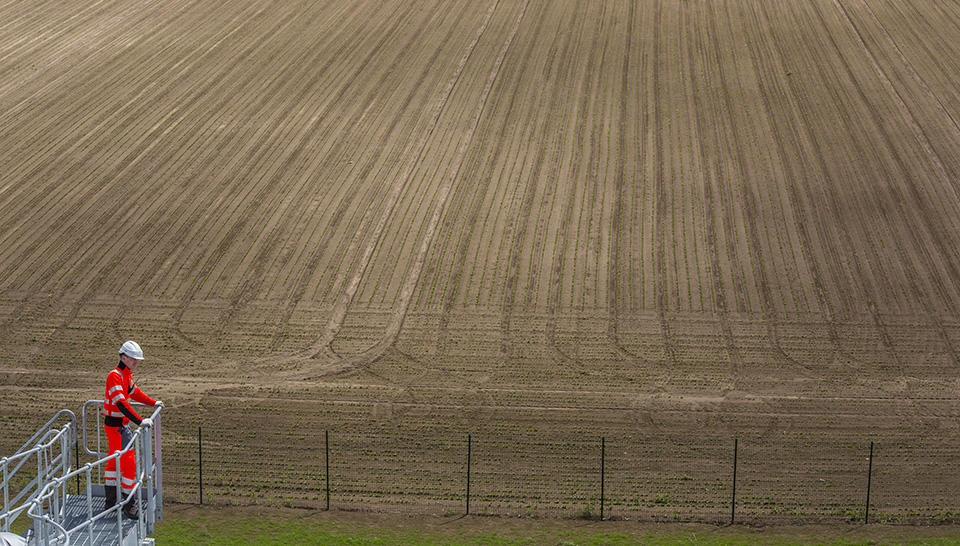 Make soil more fertile with urban composts, with the QualiAgro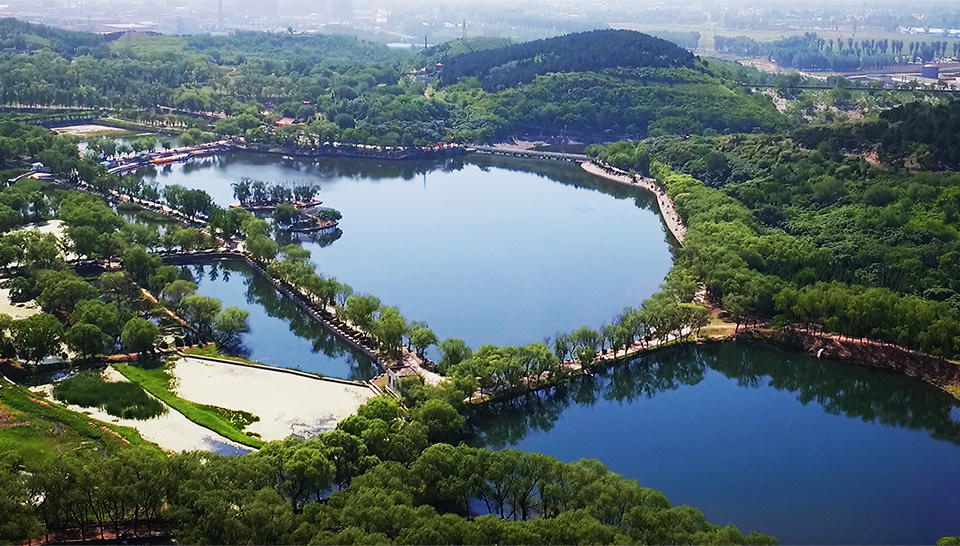 Teh wetland area of the industrial site Sinopec (China) improves water quality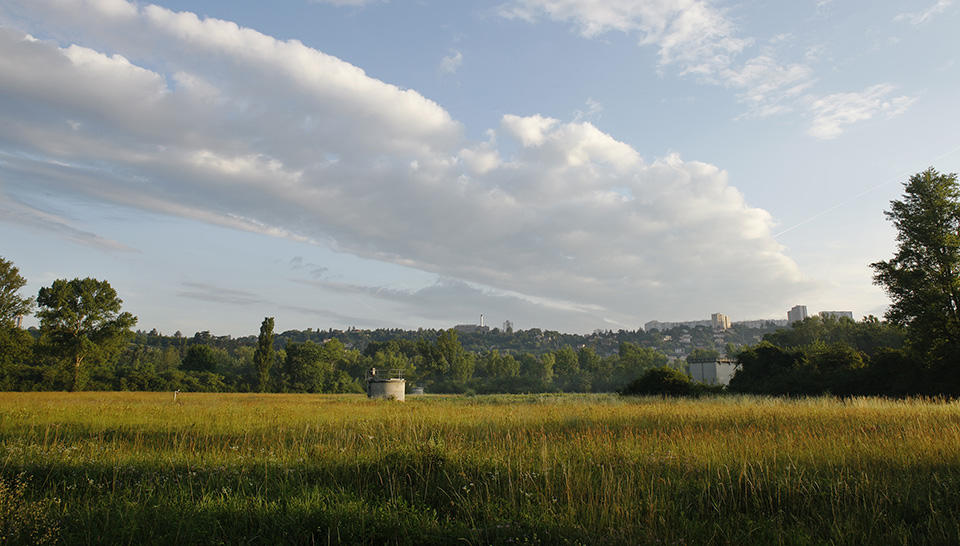 Ecological management of the largest well field in France at Crépieux-Charmy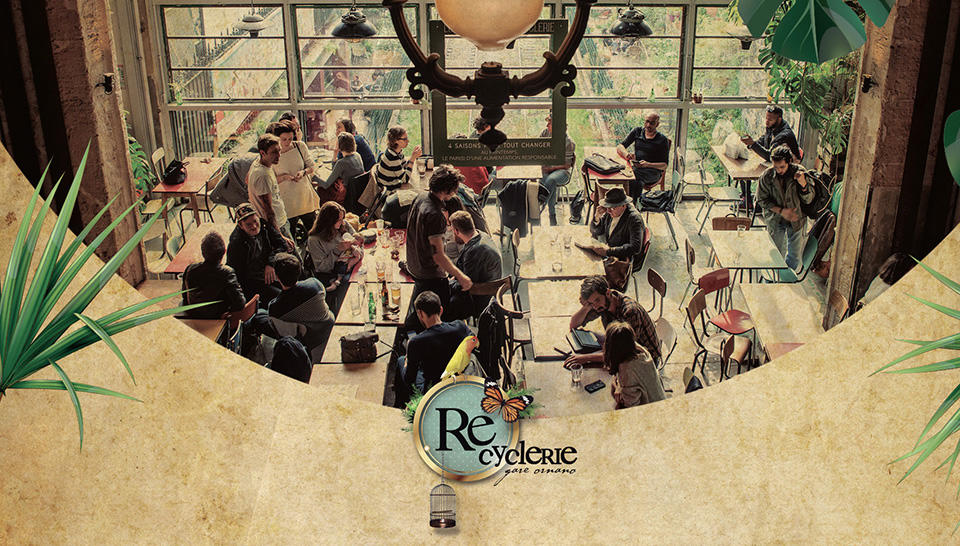 Veolia is a partner of REcyclerie in Paris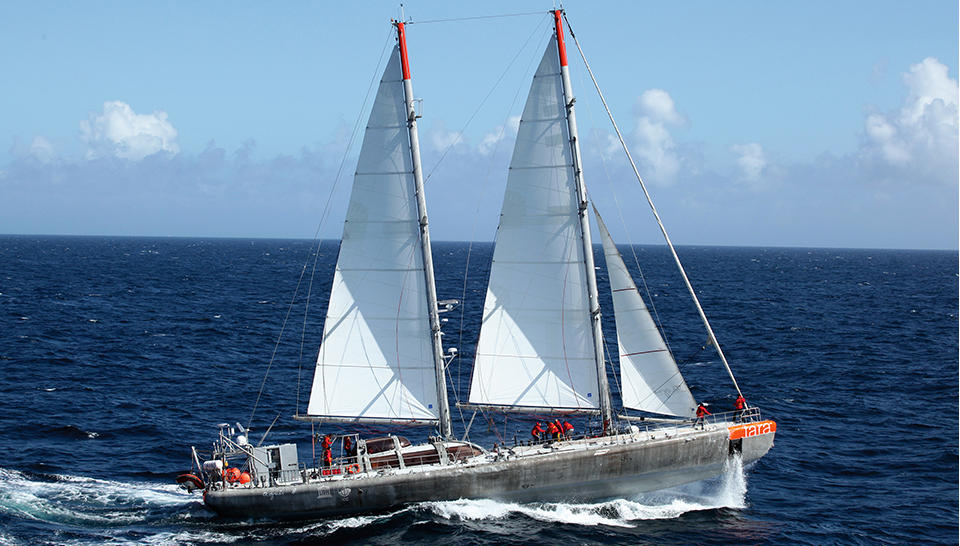 The Veolia foundation supports Tara's scientific expeditions to the oceans and rivers