The international mobility summit - Movin'On - took place from June 1 to 4 in Montreal, Singapore and Paris. Organized by Michelin, it aims to identify sustainable, safe, inclusive and low environmental impact mobility solutions. Veolia took part in the June 4 debate on battery life cycles, along with Groupe Renault and Solvay. The three manufacturers joined forces last March to recycle electric vehicle battery metals in a closed loop.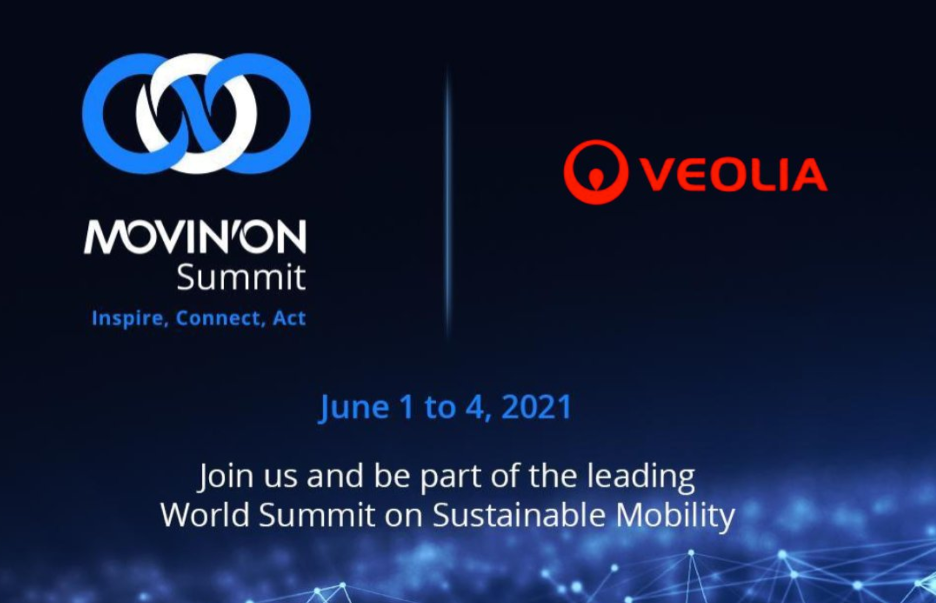 Battery life cycle management will boost competition in the industry
The round table brought together Jean-François Nogrette, Senior Executive Vice President Veolia Technologies and Contracting, alongside Jean-Philippe Hermine, Director of Strategy and Environment for the Renault Group, and Martin de Saignes, Executive Vice President of Mining Solutions for Solvay, to discuss the topic: How can managing the life cycle of electric vehicle batteries strengthen the industry's competitive levers?
Each stage of the electric vehicle (EV) battery life cycle is an opportunity to invent new business models with efficiency gains for the industry. Recycling end-of-life EV batteries will ensure a sustainable supply of strategic metals. And giving a second life to EV batteries will support the energy transition.
To meet this industrial challenge, Veolia, Groupe Renault and Solvay have joined forces to recycle the metals contained in the batteries of electric vehicles within a closed loop. The stakes are high: by 2030, the number of electric vehicles on the road worldwide is expected to rise to 100 million, compared with 10 million today. And access to raw materials, from responsible sources, is a strategic challenge for Europe. This collaboration on the electric battery value chain preserves resources, reduces carbon emissions and creates value. Renault is contributing its know-how in the life cycle management of electric vehicle batteries, Solvay, its expertise in the extraction and chemical purification of metals from batteries, and Veolia, its experience in dismantling and recycling lithium-ion batteries by means of hydrometallurgy.
Recycling strategic metals in a closed loop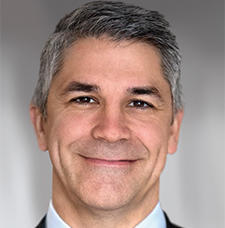 "As the market grow exponentially, we group as a consortium with Renault and Solvay to tackle commitments to long-term sustainability, low-carbon transition and preservation of natural resources. The objective is to leverage the synergies between our three complementary areas of expertise and to spread the investment while securing inlets and outlets for raw materials, end-products and by-products critical to increasing the chances of success. Together across the entire electric vehicle value chain in Europe, we will develop a competitive position in the battery materials market, creating value beyond our core businesses," explained Jean-François Nogrette.
As a benchmark company for ecological transformation, Veolia already has 10 years' experience in dismantling and mechanical pre-treatment of batteries and in the hydrometallurgical recycling of strategic metals at its sites in Dieuze and Amnéville, France.
An urban mining alliance with a small environmental footprint
This alliance between Veolia, Groupe Renault and Solvay is based on processes with a low carbon footprint, efficient materials recycling and the preservation of natural resources, by producing high-purity secondary raw materials.
"This alliance shows how, working together, businesses can build circular economy loops and reinvent business models. In fact, the environmental footprint of this urban mining solution, which consists of reusing the strategic raw materials contained in end-of-life batteries, is much smaller than that for extracting virgin raw materials," concluded Jean-François Nogrette.
Movin'On the world's first co-innovation ecosystem dedicated to sustainable mobility
The Movin'On summit brings together more than 300 public players, businesses, cities, academics, international organizations and civil society. Movin'On is a non-profit organization that hosts these types of events in order to drive tangible projects forward.