On the morning of September 7, the 11th conference of International Senior Economic Advisors of Shaanxi Government was held in Xi 'an. With the theme of "Open Shaanxi -- Opportunity Integration and Win-win", 49 consultants and representatives from 15 countries and regions attended the conference. The 21 consultants actively made suggestions and talked about cooperation through online and onsite on three topics, namely "high-quality development of Shaanxi during the 14th Five-Year Plan Period", "building international trade channels with high efficiency, low cost and excellent service in interior region" and "promoting the deep integration of innovation chain and industrial chain".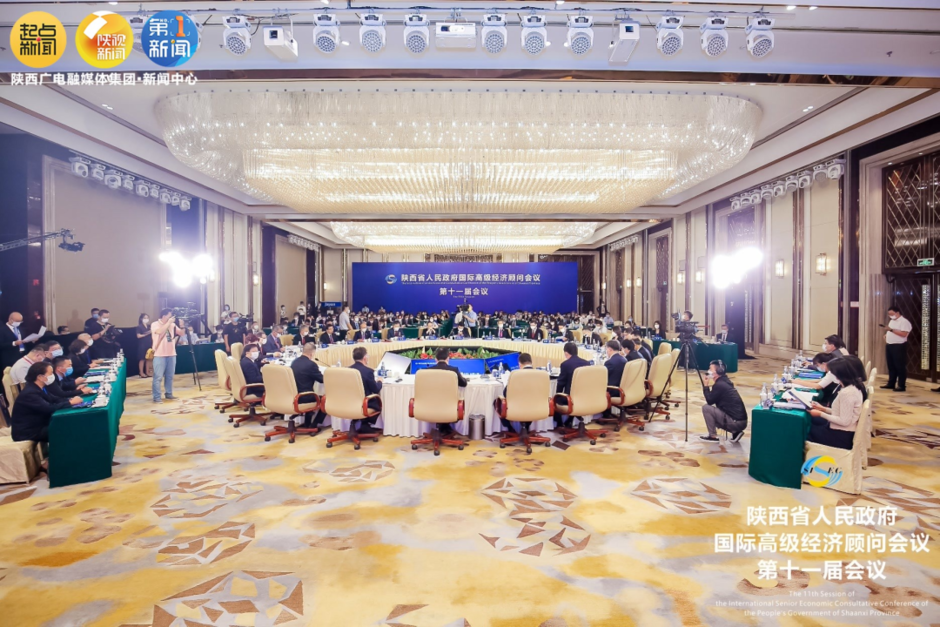 As a leading international resource optimization management group, Veolia was invited to the conference to offer suggestions for the development of Shaanxi Province. CHRISTOPHE MAQUET, SENIOR EXECUTIVE VICE PRESIDENT & DIRECTOR OF VEOLIA ASIA, was appointed as Senior economic adviser to the Shaanxi Provincial government and delivered an online speech.
Shaanxi is a major interior province in heavy industry, energy and traditional manufacturing. It is a major challenge for Shaanxi to realize the transformation of green development and achieve the "double carbon" goal. As the world's leading enterprise in ecological transformation, we recognize that climate change and the ecological and environmental crisis are rapidly becoming an important issue for the international community and governments, and it is necessary to adjust the industrial structure and  production and consumption patterns from the top-level design.