CSR Macau is an exclusive municipal solid waste collection services and city cleaning services provider for Macau Government. It has over 670 employees and over 200 vehicles & equipment.
Service Scope
  - Collection of Solid Waste
  - Street & Pedestrian Road Cleansing
  - Beach Cleaning
  - Cleaning of Flyover & Tunnel
  - Environmental & Medical Waste Treatment
  - Recycling Bins
  - Cleaning Service of Urban Activities
  - Cleaning of Portable Toilet
Design capacity:
Over
900

tons/day
Over
200 


vehicles & equipment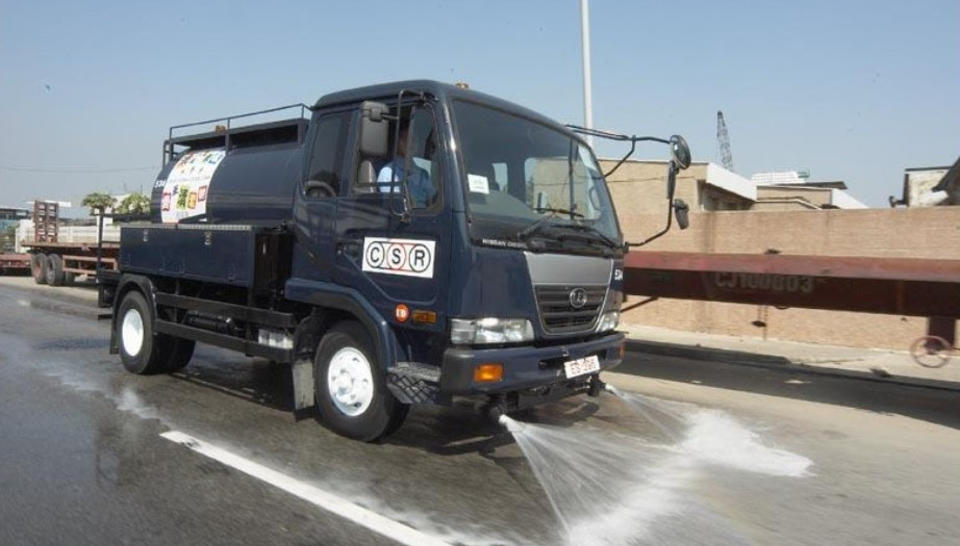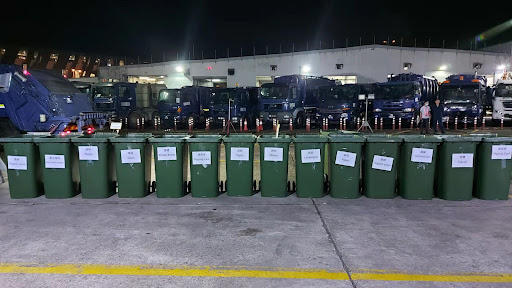 Ultra Clean Waste Services project
Ultra Clean is formerly known as the Commercial Department of CSR Macau. With the strong support of SITA's technologies of waste management, and the CSR's specialty experience in city cleaning and waste management services, UCL offers a wide range of waste management services effectively, including solid waste collection, recyclable waste collection, cleaning of underground pumping stations, septic tanks and lagoons, and leasing and cleaning of mobile toilets.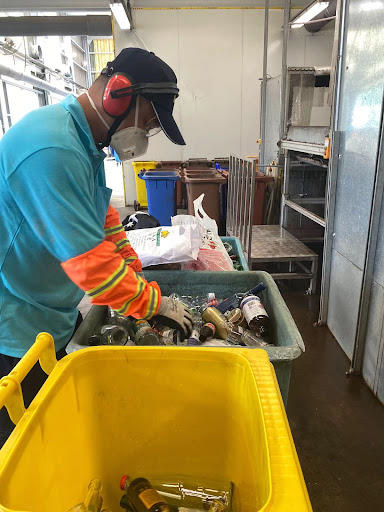 Veolia Waste Services (Macao) Limited
Veolia Waste Services (Macao) Limited is supporting the Macau Government for providing the services include operation of incineration fly ashes storage area, glass bottle implosion plant, recyclables sorting plant, mechanical sweeping and washing services.