Veolia Energy Technology (Shanghai) is a leading energy service provider in the field of electric power, building automation, building energy conservation and air quality. 
In 2008, Veolia started its partnership with Shanghai Das Linkin Technology Development Co., Ltd., which has 20 years of experience in energy service and has been a subsidiary under Veolia's energy sector since 2018 and renamed to Veolia Energy Technology (Shanghai). The new company has since diversified its business, expanding from the traditional energy sector to the environmental sector covering air quality and other solutions.
Key Figures
Serves over
1,000

households
Has completed projects spanning
4,000

million m2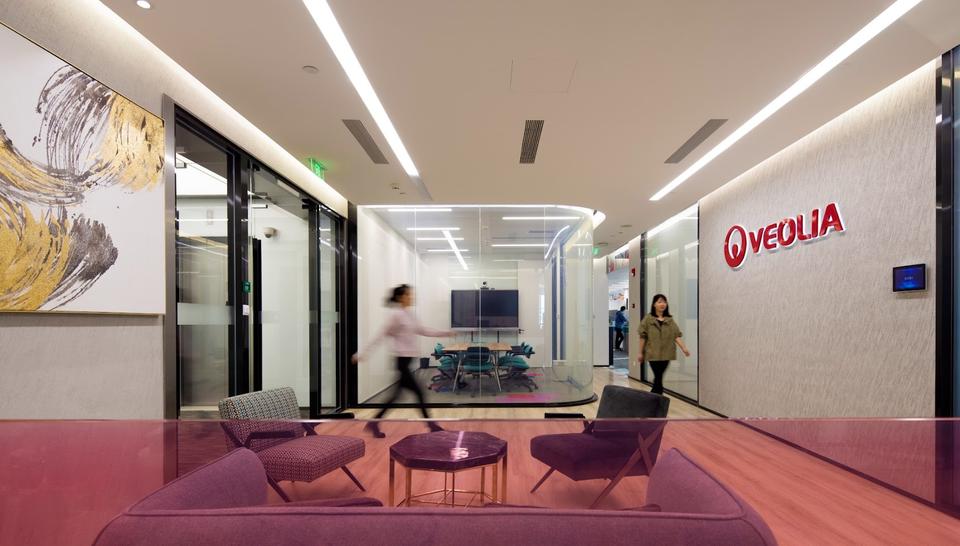 In order to ensure that the indoor air quality continues to be excellent, Veolia conducts all-round real-time air monitoring of the building, optimizes the air treatment system in the building, and finds and treats fine particles, microorganisms and even viruses in the indoor air that may be harmful to human health. At the same time, Veolia also realizes the aggregation, analysis, evaluation and research of real-time data through the monitoring center. The data is formed into a report as the basis for the adjustment of the solution. Veolia also provides customers with more energy-efficient and cost-effective solutions on the premise of ensuring high-quality indoor air.